Every year I promise myself that I am going to make some amaz­ing culi­nary feat of deli­cious­ness involv­ing black-eyed peas to blog about for New Year's Day.
And I don't.
So, instead I'm going to repost two tasty recipes that are not only deli­cious and healthy, but will also help revive your liver after your New Year's Eve celebrations.
First we have the Mighty Mine­strone Soup, which is a great plat­form to use up assorted veg­gies from your fridge.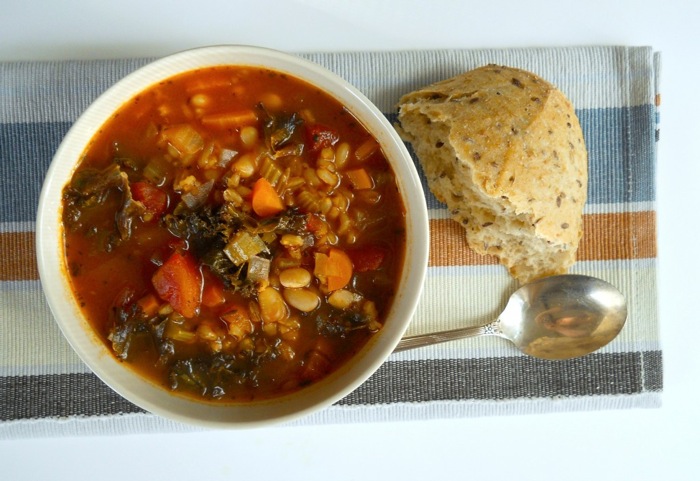 If you're too hun­gover short on time to wait for the black-eyed peas to cook up from dried, try this vibrant green soup, sub­bing canned black-eyed peas for the white beans.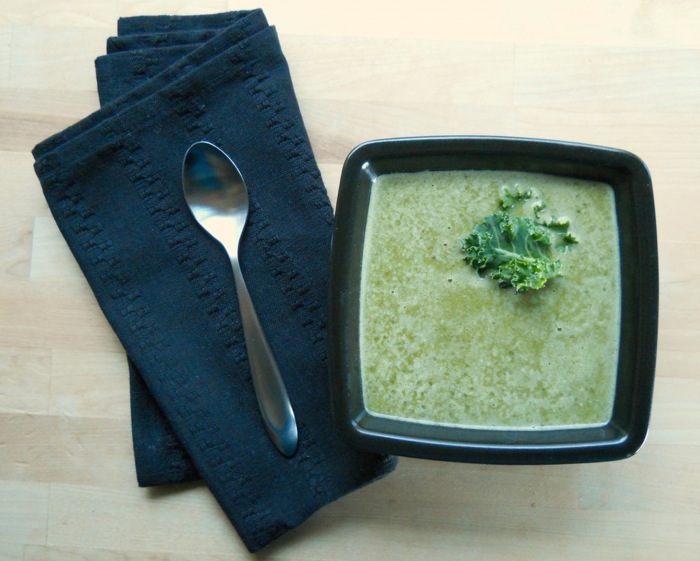 Have a safe and happy New Year's!
Click here more infor­ma­tion on the his­tory of eat­ing black-eyed peas on New Year's day.