Every year I promise myself that I am going to make some amazing culinary feat of deliciousness involving black-eyed peas to blog about for New Year's Day.
And I don't.
So, instead I'm going to repost two tasty recipes that are not only delicious and healthy, but will also help revive your liver after your New Year's Eve celebrations.
First we have the Mighty Minestrone Soup, which is a great platform to use up assorted veggies from your fridge.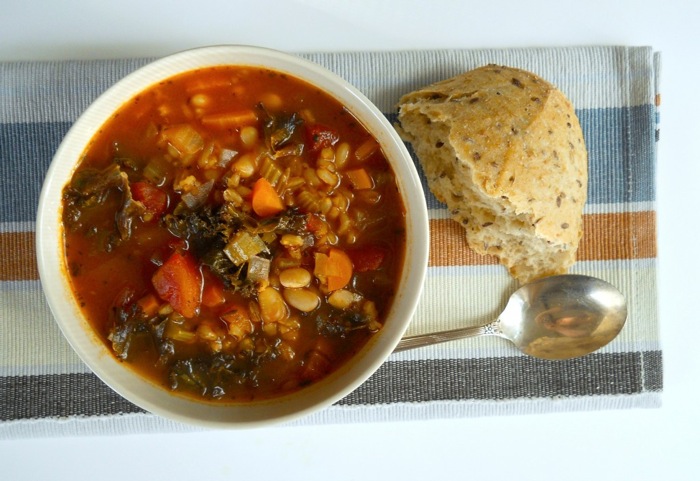 If you're too hungover short on time to wait for the black-eyed peas to cook up from dried, try this vibrant green soup, subbing canned black-eyed peas for the white beans.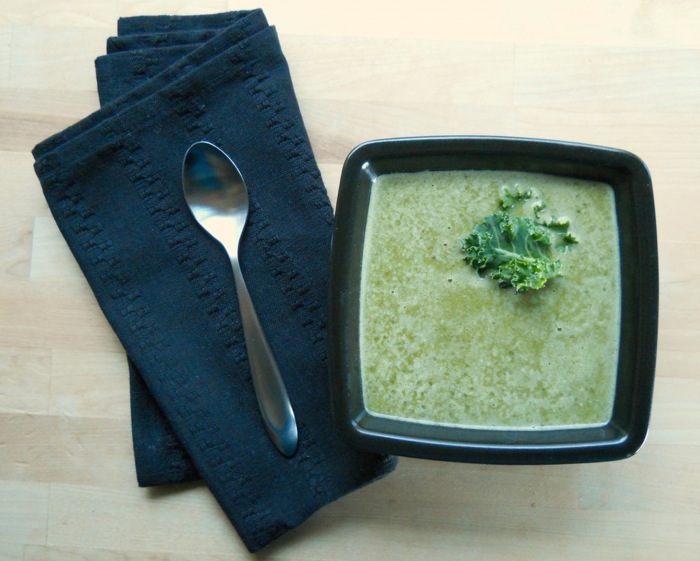 Have a safe and happy New Year's!
Click here more information on the history of eating black-eyed peas on New Year's day.