A day late in announc­ing the win­ner– I was too wrapped up in fam­ily fun!
The win­ner of the Fabric-by-Fabric book is: Sharon! Con­grat­u­la­tions! Be sure to check it out at your local book or sewing store. It's an excel­lent book and I'm sure after the busy-ness of the hol­i­day you are deserv­ing of a present to yourself.

Here is a pic­ture of a gift I made for my soon-to-be-sister-in-law to chris­ten the new house she and my brother pur­chased this summer.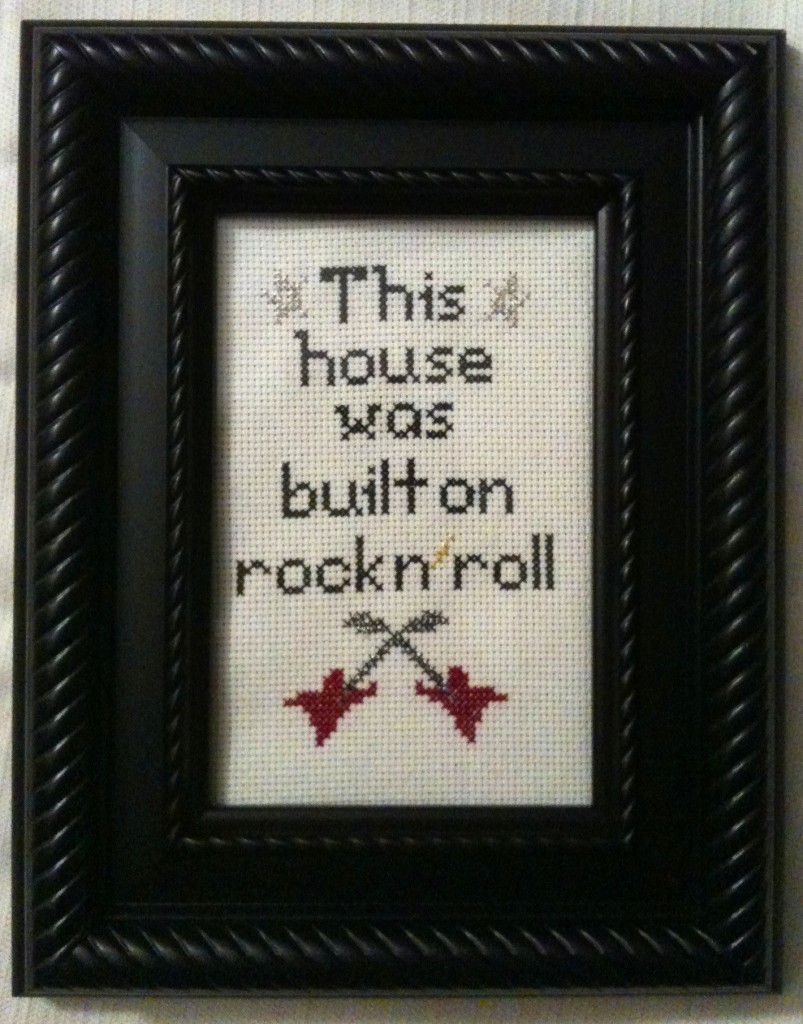 Happy Hol­i­days and here is to a very Happy New Year!