And now for something a little different.
My mother is superhip and crafty. So crafty, in fact, that she has had patterns in the very popular One-Yard-Wonders books. Their latest offering was just released upon the world Fabric-by-Fabric One-Yard-Wonders book. You are all so creative, I know that many of you dabble in crafty activities, so when the kind folks at Storey Publishing offered to have me participate in their blog tour and let me do a giveaway for their latest crafty tome, I knew you'd all approve. You many be running out of time to whip up a creation before Christmas, but you could use this book to make yourself some well-deserved presents after the holidays craziness dies down.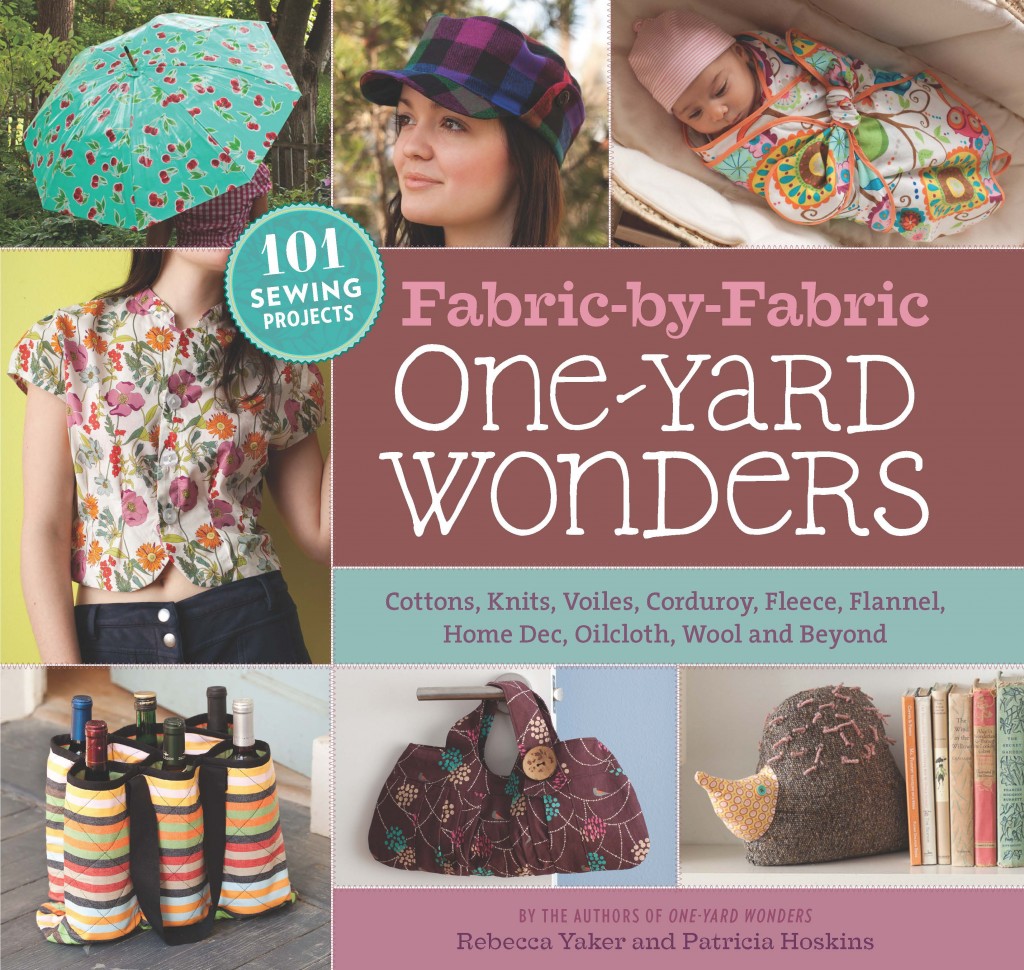 Their latest installment features different types of fabric- from cotton to corduroy to flannels and everything in between. My mother's offering is this adorable bunny pillow.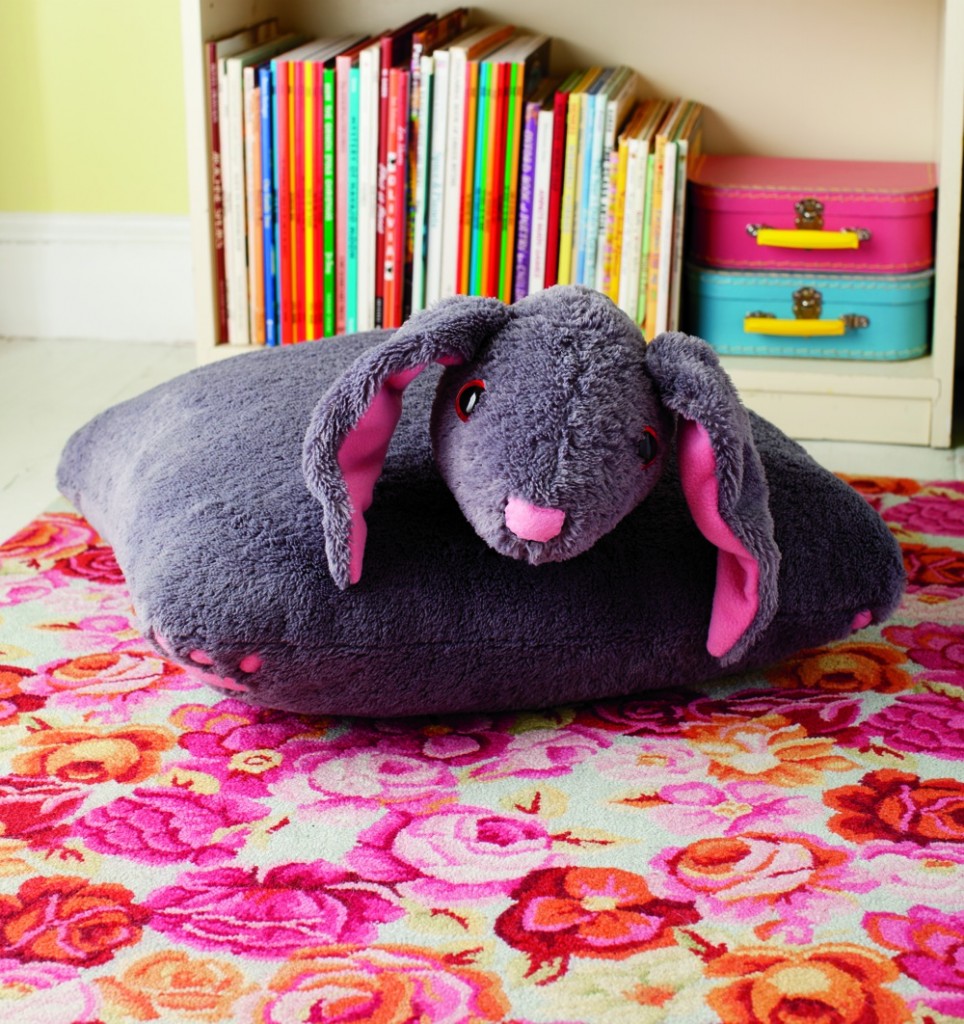 The patterns all use one yard of fabric and run the gamut from bunny pillows to: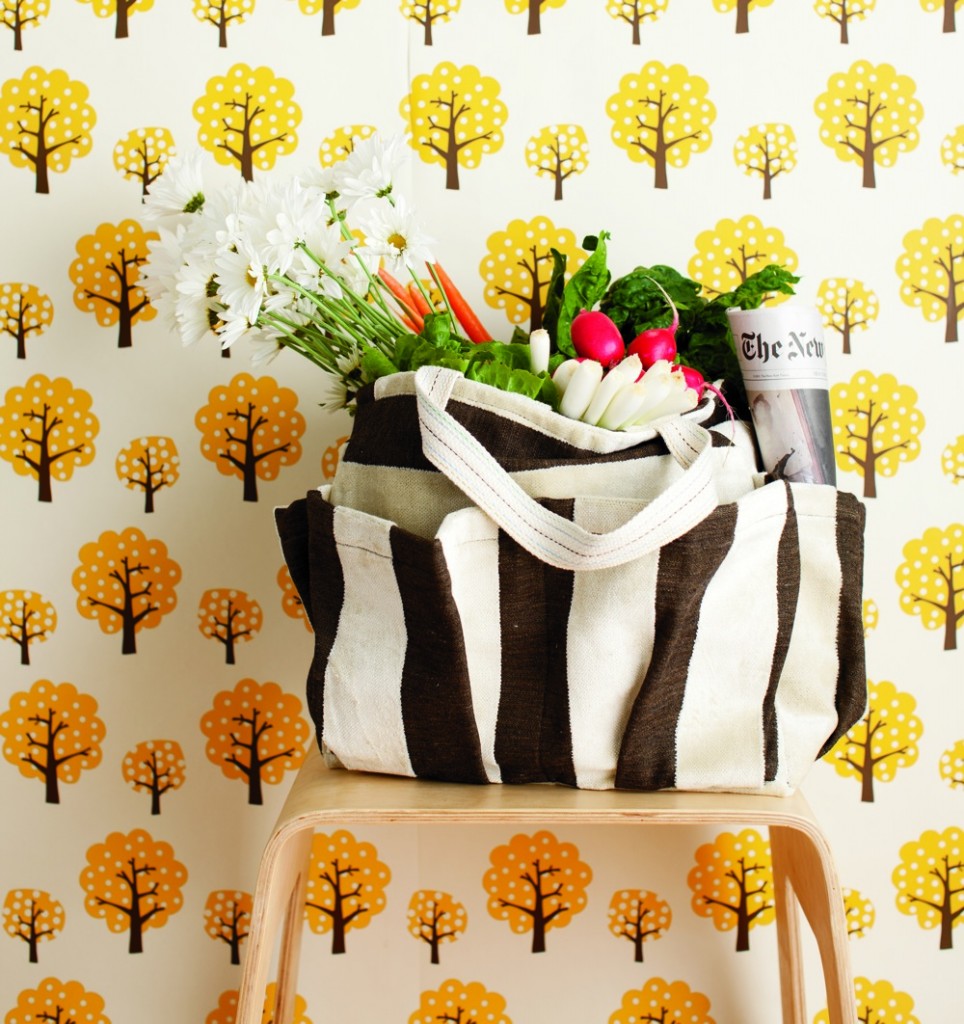 Famer's Market totes to: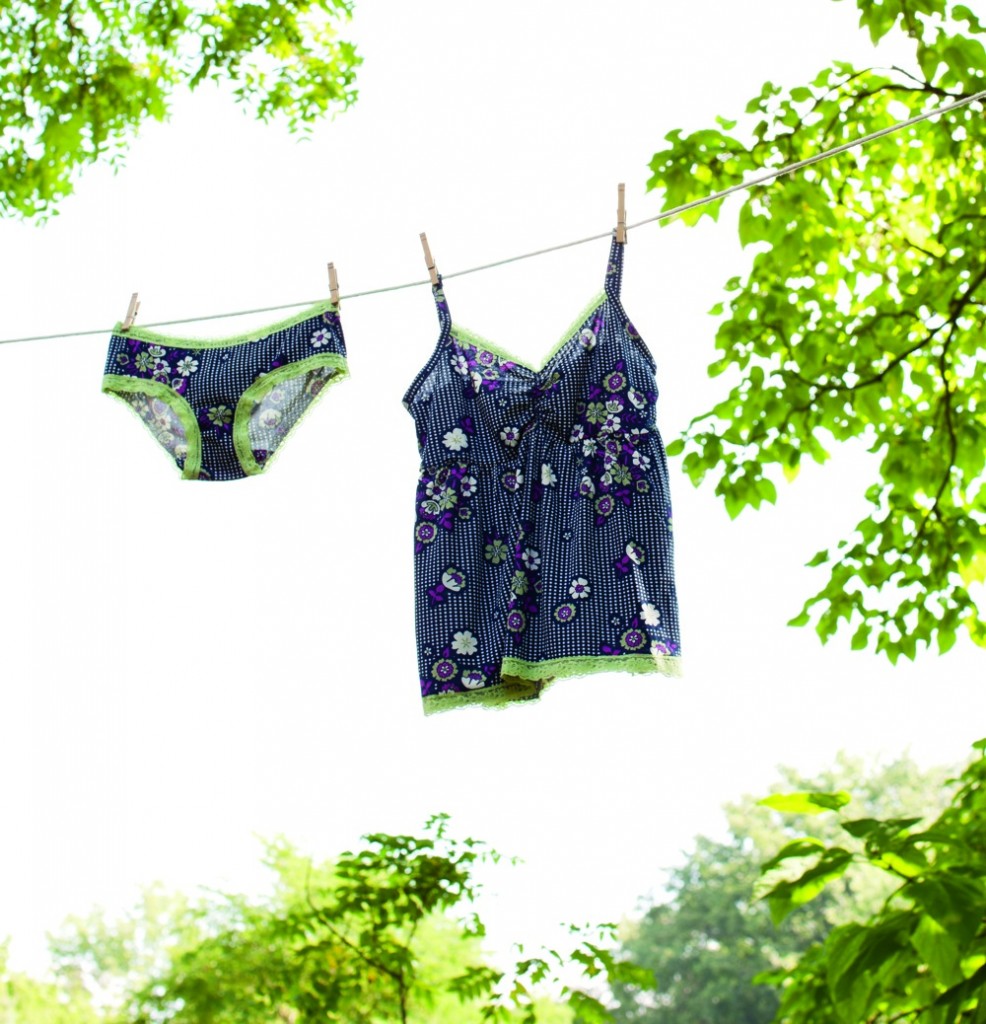 Cute cami sets.
I'll draw the winner on Christmas Eve morning. To enter, leave a comment about the best handmade gift you've every gotten or given. This drawing is for US residents only.
In the meantime, check out the other blogs the book is touring. And be sure to leave a comment here!
12/18/2011 Sharon Sews
12/19/2011 LBG Studio
12/19/2011 Carolina Fair Designs
12/19/2011 Under Construction
12/20/2011 Little Blue Cottage
12/21/2011 Craftzine
12/21/2011 Neuroses Galore
12/21/2011 Emily Steffen
12/22/2011 Jenna Lou Loves You
12/23/2011 Spincushion
12/27/2011 One Inch World
12/28/2011 Sew Sew Etc.