And now for some­thing a lit­tle different.
My mother is super­hip and crafty. So crafty, in fact, that she has had pat­terns in the very pop­u­lar One-Yard-Wonders books. Their lat­est offer­ing was just released upon the world Fabric-by-Fabric One-Yard-Wonders book. You are all so cre­ative, I know that many of you dab­ble in crafty activ­i­ties, so when the kind folks at Storey Pub­lish­ing offered to have me par­tic­i­pate in their blog tour and let me do a give­away for their lat­est crafty tome, I knew you'd all approve. You many be run­ning out of time to whip up a cre­ation before Christ­mas, but you could use this book to make your­self some well-deserved presents after the hol­i­days crazi­ness dies down.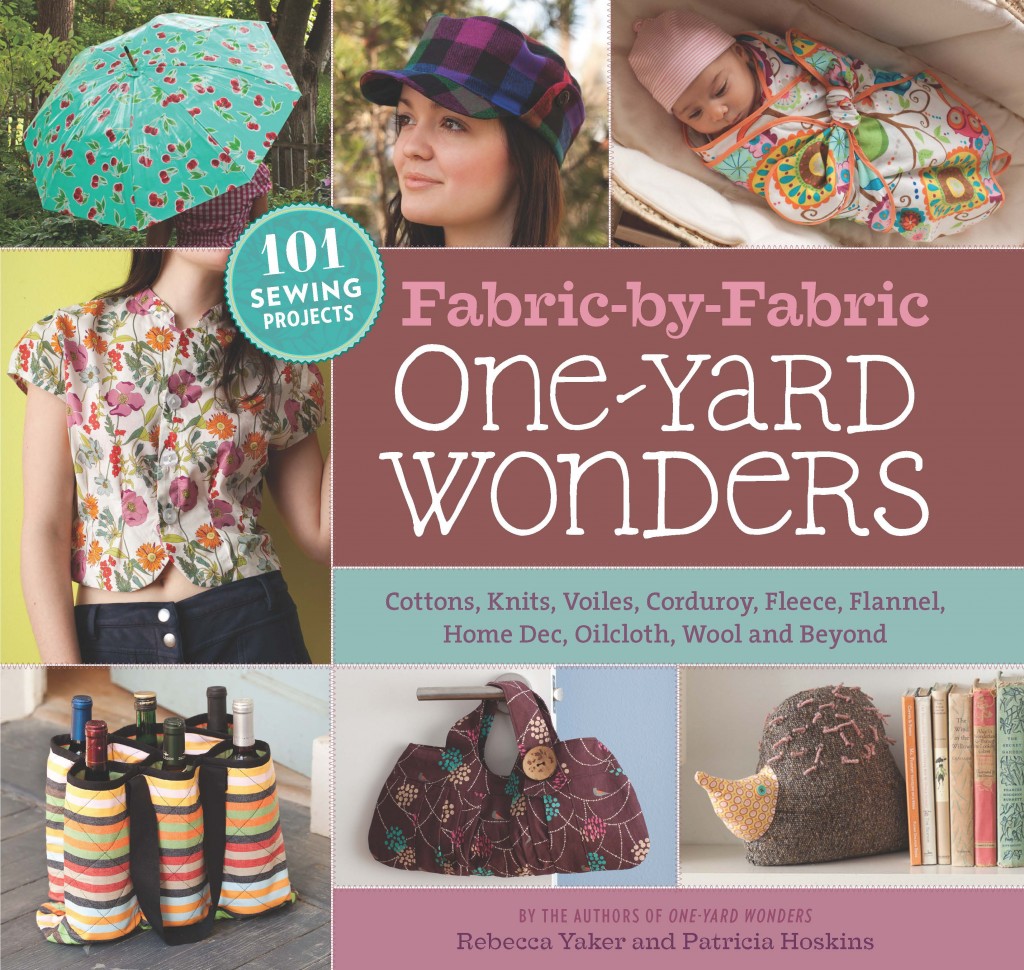 Their lat­est install­ment fea­tures dif­fer­ent types of fab­ric– from cot­ton to cor­duroy to flan­nels and every­thing in between. My mother's offer­ing is this adorable bunny pillow.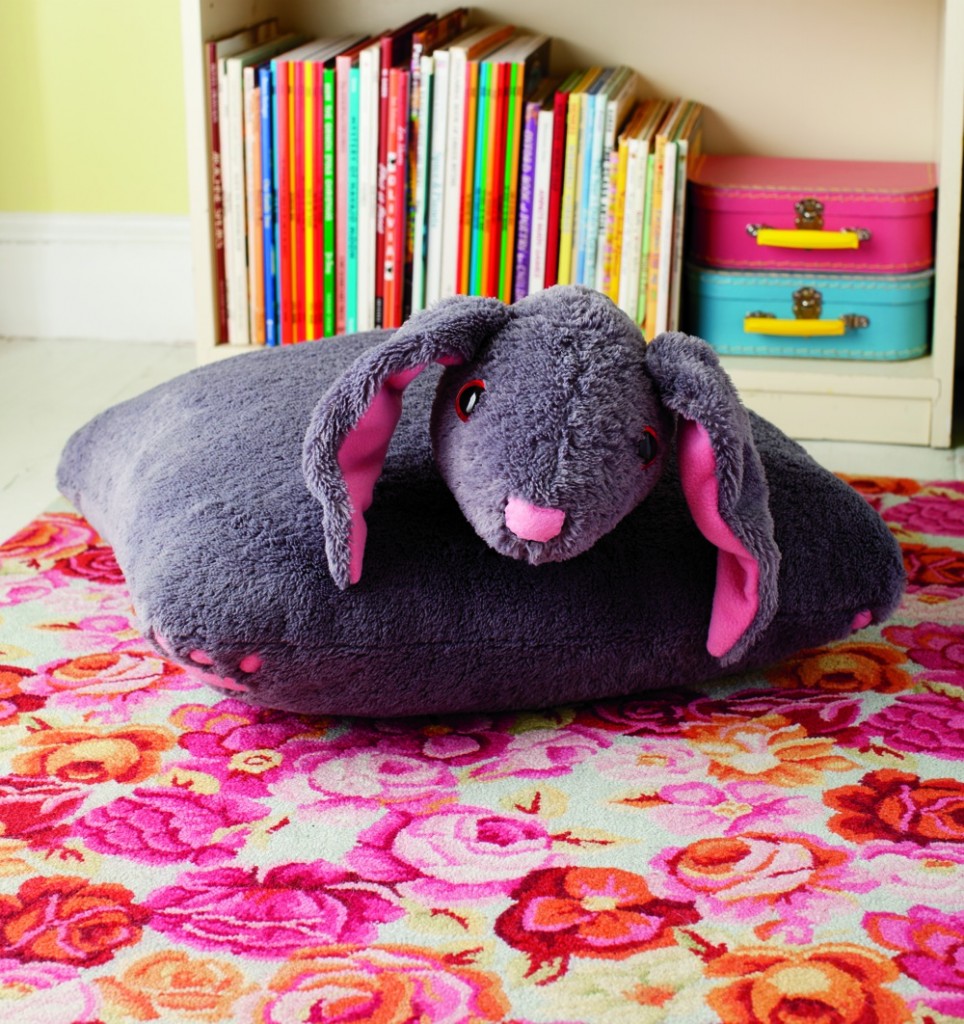 The pat­terns all use one yard of fab­ric and run the gamut from bunny pil­lows to: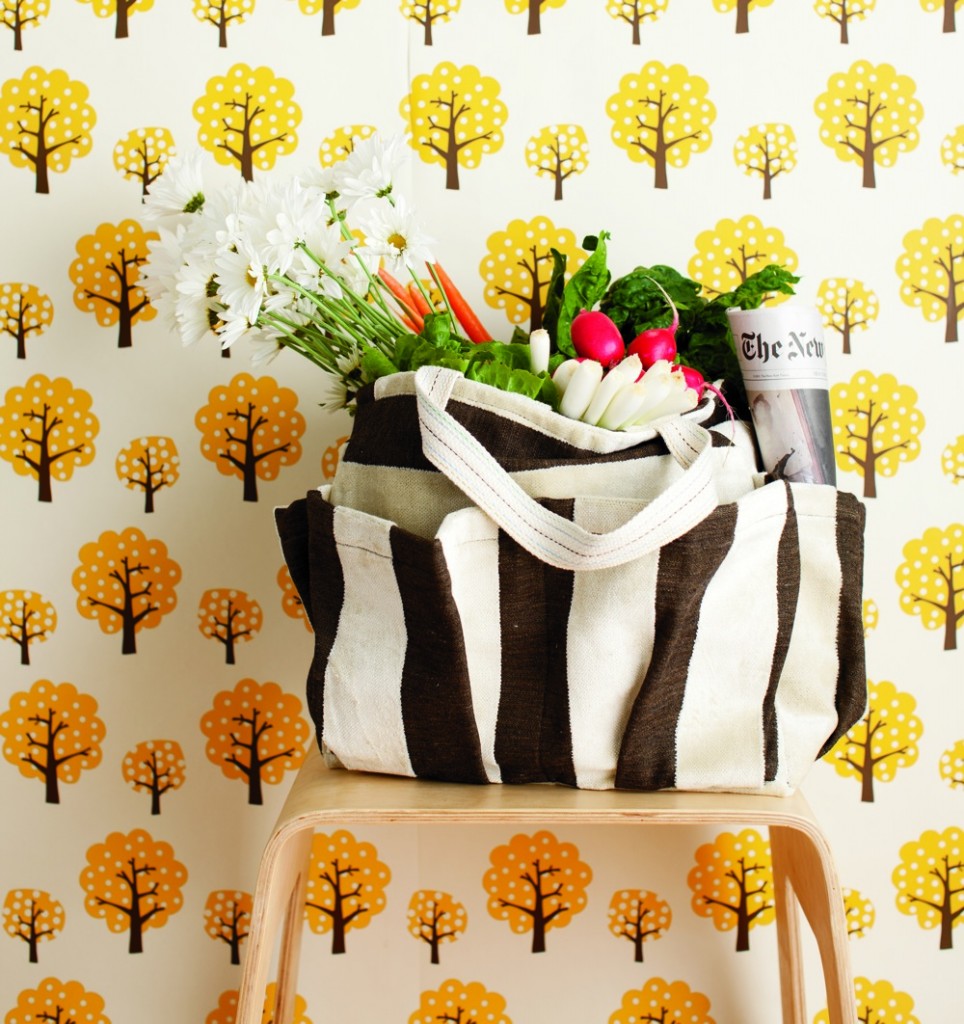 Famer's Mar­ket totes to: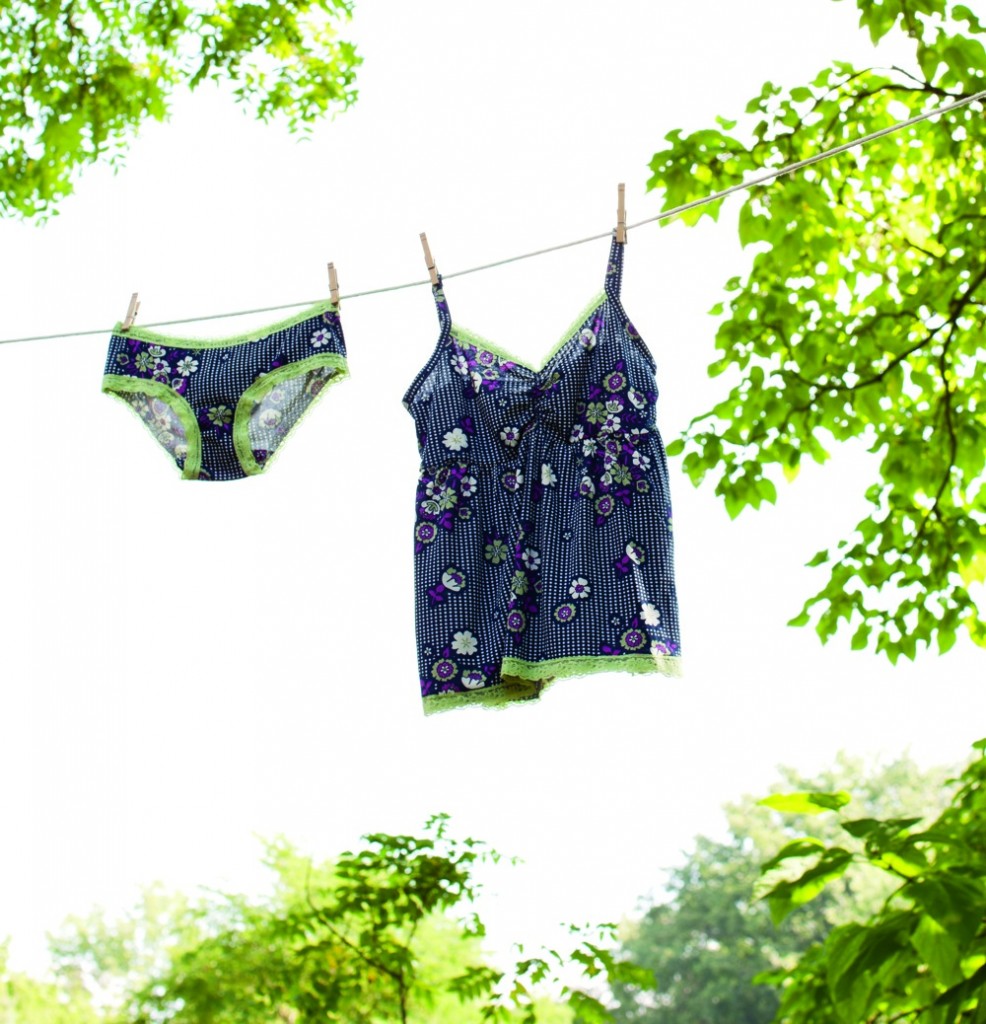 Cute cami sets.
I'll draw the win­ner on Christ­mas Eve morn­ing. To enter, leave a com­ment about the best hand­made gift you've every got­ten or given. This draw­ing is for US res­i­dents only.
In the mean­time, check out the other blogs the book is tour­ing. And be sure to leave a com­ment here!
12/18/2011 Sharon Sews
12/19/2011 LBG Stu­dio
12/19/2011 Car­olina Fair Designs
12/19/2011 Under Con­struc­tion
12/20/2011 Lit­tle Blue Cot­tage
12/21/2011 Craftzine
12/21/2011 Neu­roses Galore
12/21/2011 Emily Stef­fen
12/22/2011 Jenna Lou Loves You
12/23/2011 Spin­cush­ion
12/27/2011 One Inch World
12/28/2011 Sew Sew Etc.