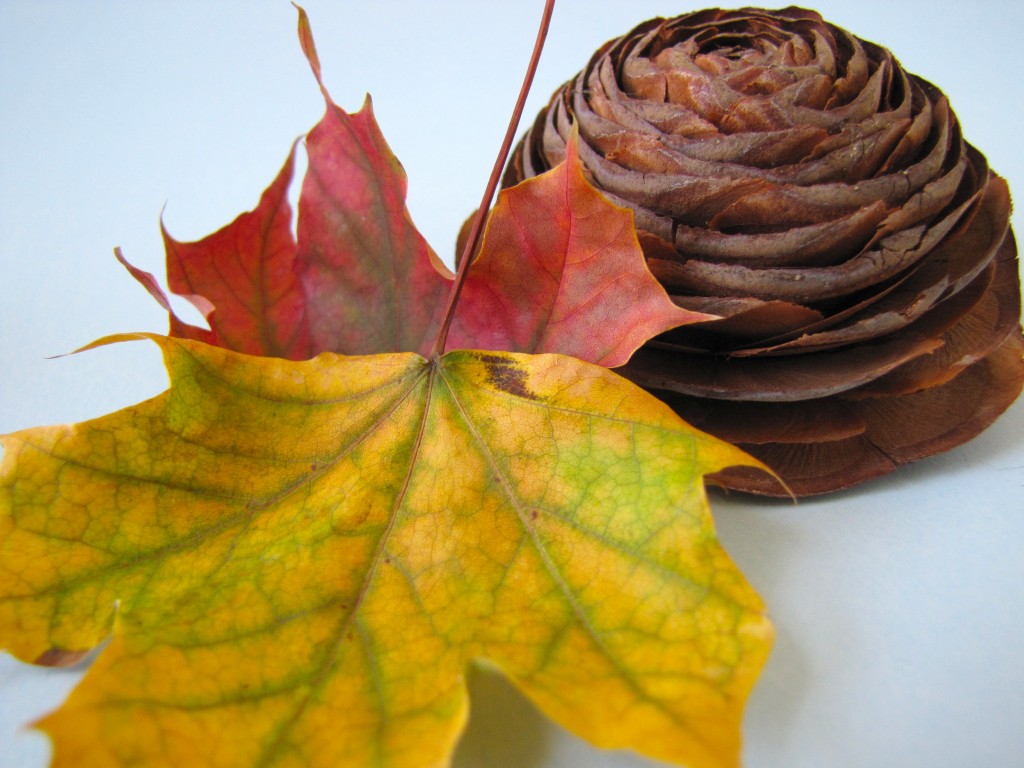 Fall is in the air and along with the change in seasons comes a life change, too.
In two weeks I am moving back to my home state of Minnesota. (Hence, my lack of failing at participation in Vegan Mofo this year.) The whole time that I've been blogging these past 5 1/2 years has taken place in the Southwest and then the PacNW. While I've enjoyed (and gotten spoiled with) the effortless vegness that this part of the country provides, I'm looking forward to whipping up some mean vegan hotdish.
So, for 2 1/2 days I'll be driving across the country with upset kitties, attempting to steel myself against the siren's song of potato chips and soda (my road trip vices). This is where you guys come in.
I'm going to do a giveaway, but I don't know what yet- it's a surprise giveaway! Perhaps it will be some awesome vegan treat from Oregon or Minnesota or who knows! All I know at this point is that it will be good. Leave a comment with your favorite non-perishable road trip treat or meal to be entered. I'll pick the winner next Monday, the 10th. That is, if I don't get buried behind a pile of boxes and bins.