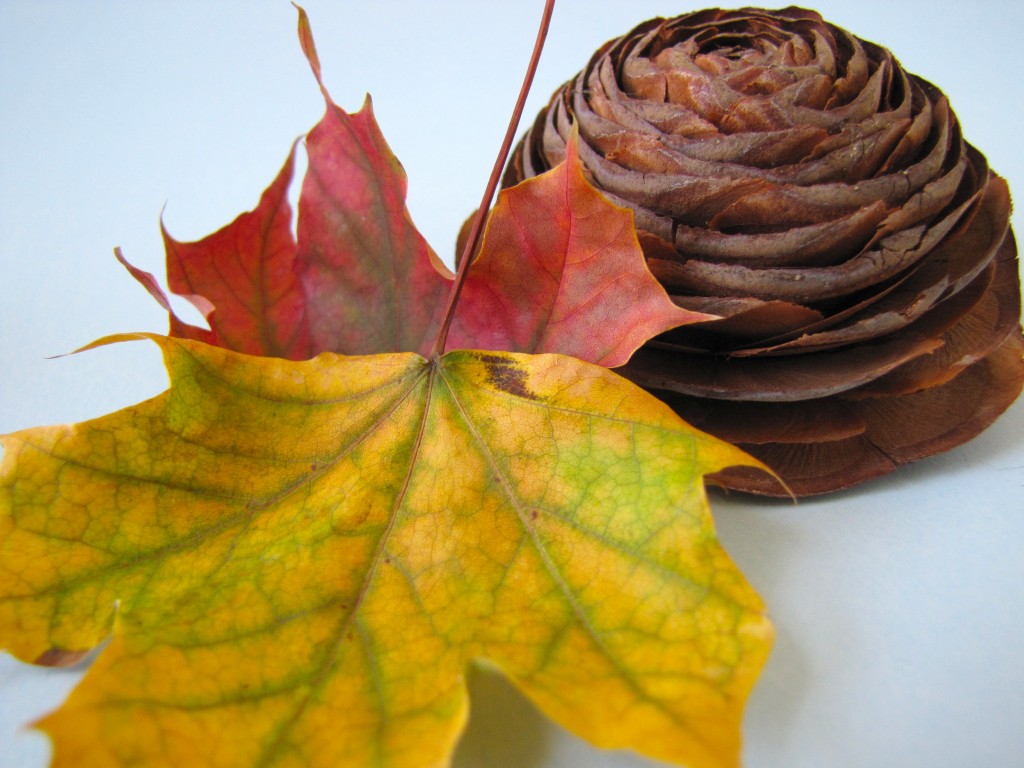 Fall is in the air and along with the change in sea­sons comes a life change, too.
In two weeks I am mov­ing back to my home state of Min­nesota. (Hence, my lack of fail­ing at par­tic­i­pa­tion in Vegan Mofo this year.) The whole time that I've been blog­ging these past 5 1/2 years has taken place in the South­west and then the PacNW. While I've enjoyed (and got­ten spoiled with) the effort­less veg­ness that this part of the coun­try pro­vides, I'm look­ing for­ward to whip­ping up some mean vegan hot­dish.
So, for 2 1/2 days I'll be dri­ving across the coun­try with upset kit­ties, attempt­ing to steel myself against the siren's song of potato chips and soda (my road trip vices). This is where you guys come in.
I'm going to do a give­away, but I don't know what yet– it's a sur­prise give­away! Per­haps it will be some awe­some vegan treat from Ore­gon or Min­nesota or who knows! All I know at this point is that it will be good. Leave a com­ment with your favorite non-perishable road trip treat or meal to be entered. I'll pick the win­ner next Mon­day, the 10th. That is, if I don't get buried behind a pile of boxes and bins.