Along with being Hug a Vegetarian Day, today is also Vegan Cookie Day! You have to love holidays created around the consumption of treats. Especially on Treat of the Week day!
If you're looking for some cookies to celebrate with, allow me to make a couple of suggestions.
If you're looking for something a little healthier (and gluten-free), Krissy's Cashew Niblets are sure to hit the spot.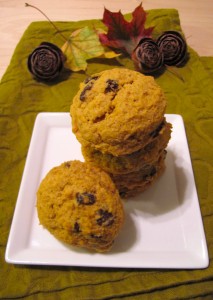 With the smell of fall in the air, these Pumpkin Cookies are like fluffy, spiced bites of cookie heaven.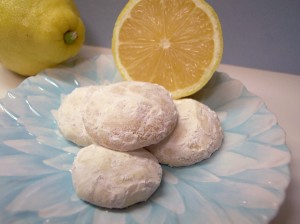 These Lemon Drop Cookies are bright and light and everything you could want with a cup of tea.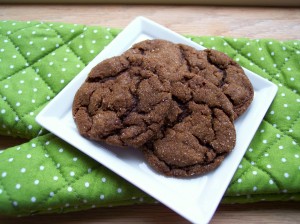 If you are craving more spice for the upcoming holidays, my Molasses Spice and Ice Cookies will hit the spot.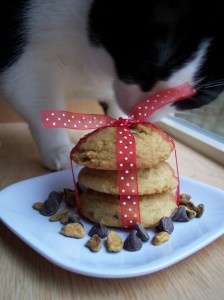 And you can never go wrong with good old Chocolate Chip Cookies.
Have a delicious Friday! Next week- time to put on your thinking caps, I have a challenge for a contest and giveaway!