So awhile ago, the kind people at Clearly Fresh contacted me to see if I was interested in reviewing their produce storage bags. I'm a long time user of Debbie Meyer Green Bags, so I was happy to put them to the test.
I have a serious issue with being overly ambitious at the grocery store on Sundays. Kale! Chard! Brussels sprouts! Zucchini! Bell peppers! We'll eat them all! Then as we creep towards the next weekend, or even upwards of two weeks later, I find those produce bags with questionable brown goo in them and shake my head at my naivete. Alas, I am slow to use my delicious veggies. It's so sad to let them go to waste!
I've had good success with produce bags extending the shelf life long enough to minimize my veggie waste, so I happily swapped out the Green Bags for Clearly Fresh.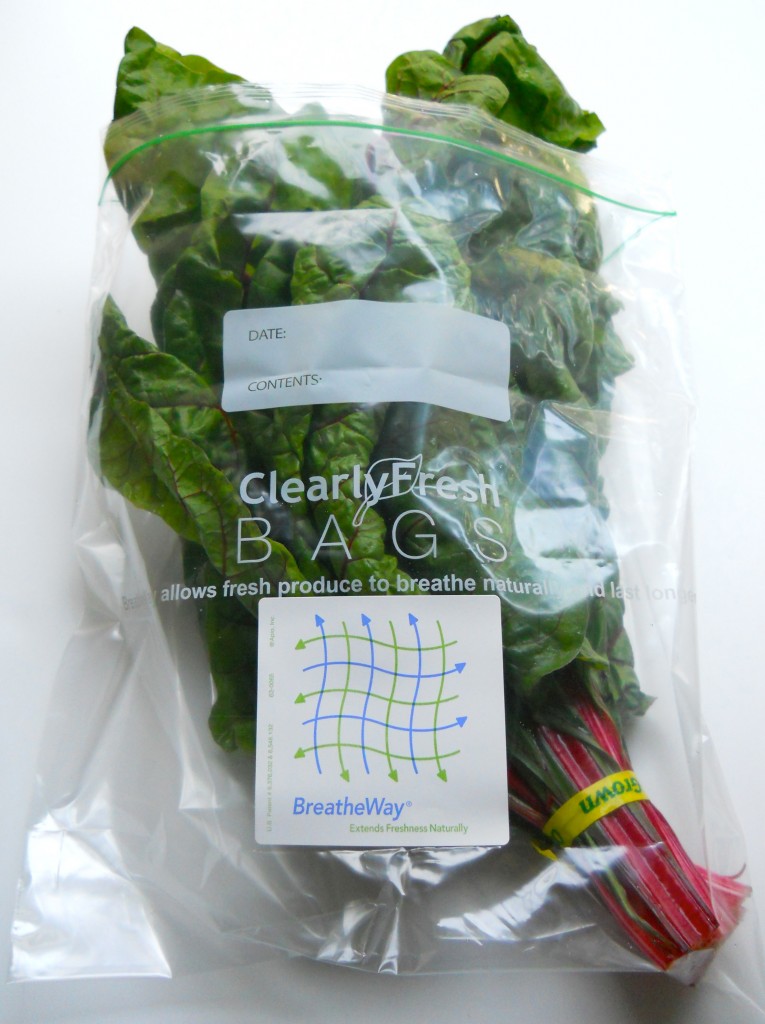 And what can I say- they work great! Not only do they help keep greens green and crisp, but they have a recloseable top that is priceless. You should see how many chip clips I've used to mangle a Green Bag closed before. I like the fact that they are also clear, so it's easy to survey what you have in the fridge, plus there is an area to label the bag. And there are 10 bags in a bag of them, so you have plenty to go around.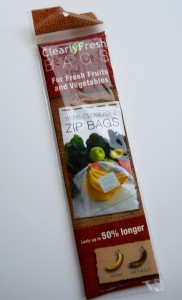 Now it's your turn to take Clearly Fresh for a test drive! Leave a comment with your favorite simple way to prepare your favorite summer vegetable. Next Tuesday I will pick a random winner to receive their own 10 pack.
Also, don't forget that I still have a handful of lingering days left in my 20's… leave a birthday treat idea on this post and be entered to win a copy of one of my books!