So awhile ago, the kind peo­ple at Clearly Fresh con­tacted me to see if I was inter­ested in review­ing their pro­duce stor­age bags. I'm a long time user of Deb­bie Meyer Green Bags, so I was happy to put them to the test.
I have a seri­ous issue with being overly ambi­tious at the gro­cery store on Sun­days. Kale! Chard! Brus­sels sprouts! Zuc­chini! Bell pep­pers! We'll eat them all! Then as we creep towards the next week­end, or even upwards of two weeks later, I find those pro­duce bags with ques­tion­able brown goo in them and shake my head at my naivete. Alas, I am slow to use my deli­cious veg­gies. It's so sad to let them go to waste!
I've had good suc­cess with pro­duce bags extend­ing the shelf life long enough to min­i­mize my veg­gie waste, so I hap­pily swapped out the Green Bags for Clearly Fresh.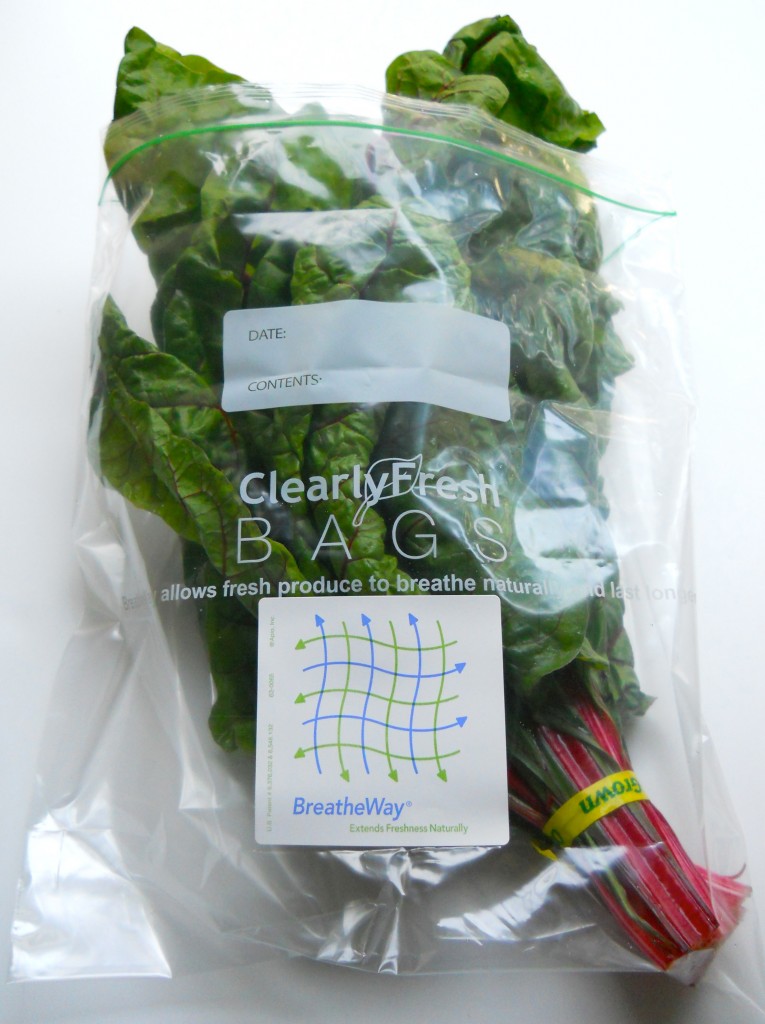 And what can I say– they work great! Not only do they help keep greens green and crisp, but they have a recloseable top that is price­less. You should see how many chip clips I've used to man­gle a Green Bag closed before. I like the fact that they are also clear, so it's easy to sur­vey what you have in the fridge, plus there is an area to label the bag. And there are 10 bags in a bag of them, so you have plenty to go around.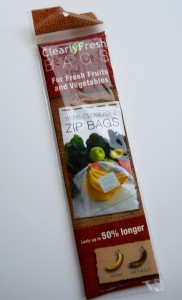 Now it's your turn to take Clearly Fresh for a test drive! Leave a com­ment with your favorite sim­ple way to pre­pare your favorite sum­mer veg­etable. Next Tues­day I will pick a ran­dom win­ner to receive their own 10 pack.
Also, don't for­get that I still have a hand­ful of lin­ger­ing days left in my 20's… leave a birth­day treat idea on this post and be entered to win a copy of one of my books!