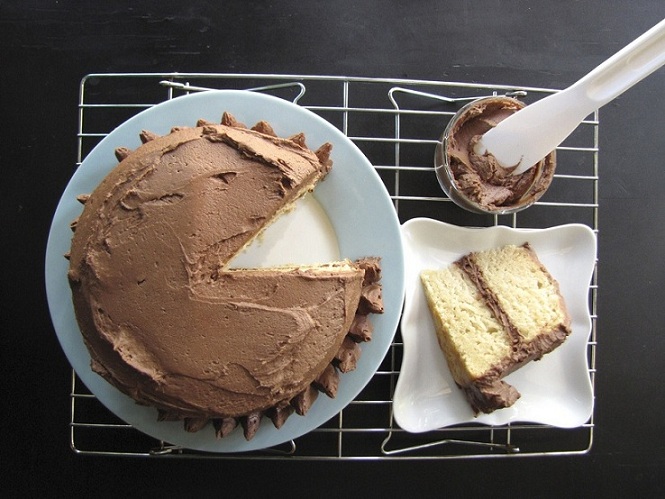 Okay, so I'm doing a giveaway but there is a catch. This will not be random, the winner will be picked solely at the discretion of my taste buds.
In less than a month, I will turn the big 3-0. I'm totally okay with it, I'm excited to have my twenties behind me, actually. But I need to figure out what treat will be the capstone on the last decade of my life. That's a really heavy responsibility, isn't it?
So I need you help. Leave a comment with your suggestion for my birthday treat. It can be anything- this is not cake-exclusive. It doesn't need to be from my books, it just needs to be delicious.

The winner (selected by myself in the throws of a sugar fit) will get a copy of one of my books, their pick. (And if you don't like games of chance, I'm still running an awesome sale on copies of my books here.)
So put on your thinking caps and help me plan my celebration!