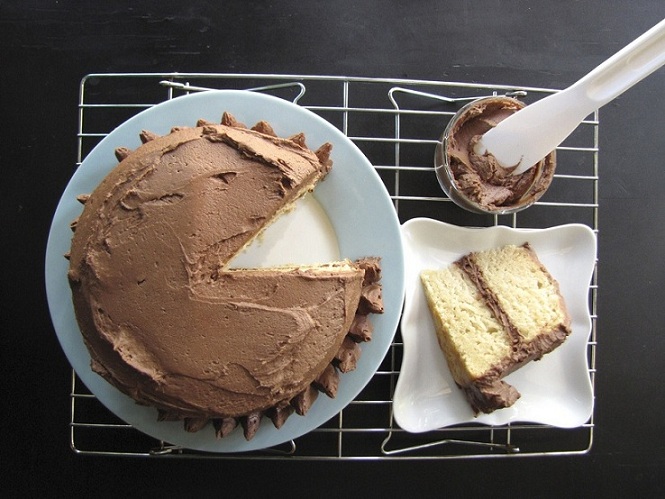 Okay, so I'm doing a give­away but there is a catch. This will not be ran­dom, the win­ner will be picked solely at the dis­cre­tion of my taste buds.
In less than a month, I will turn the big 3–0. I'm totally okay with it, I'm excited to have my twen­ties behind me, actu­ally. But I need to fig­ure out what treat will be the cap­stone on the last decade of my life. That's a really heavy respon­si­bil­ity, isn't it?
So I need you help. Leave a com­ment with your sug­ges­tion for my birth­day treat. It can be any­thing– this is not cake-exclusive. It doesn't need to be from my books, it just needs to be delicious.

The win­ner (selected by myself in the throws of a sugar fit) will get a copy of one of my books, their pick. (And if you don't like games of chance, I'm still run­ning an awe­some sale on copies of my books here.)
So put on your think­ing caps and help me plan my celebration!