This week's Treat of the Week is the sweetest of treats. It's a little photographic trip to a lovely new bakery in Seattle named Bouteloua Bakery.
A couple of weeks ago, Megan, the owner, contacted me to let me know they were open and to see if I'd stop by the next time we were up in Seattle. Uh, yeah. You better believe it. You had me at vegan bakery.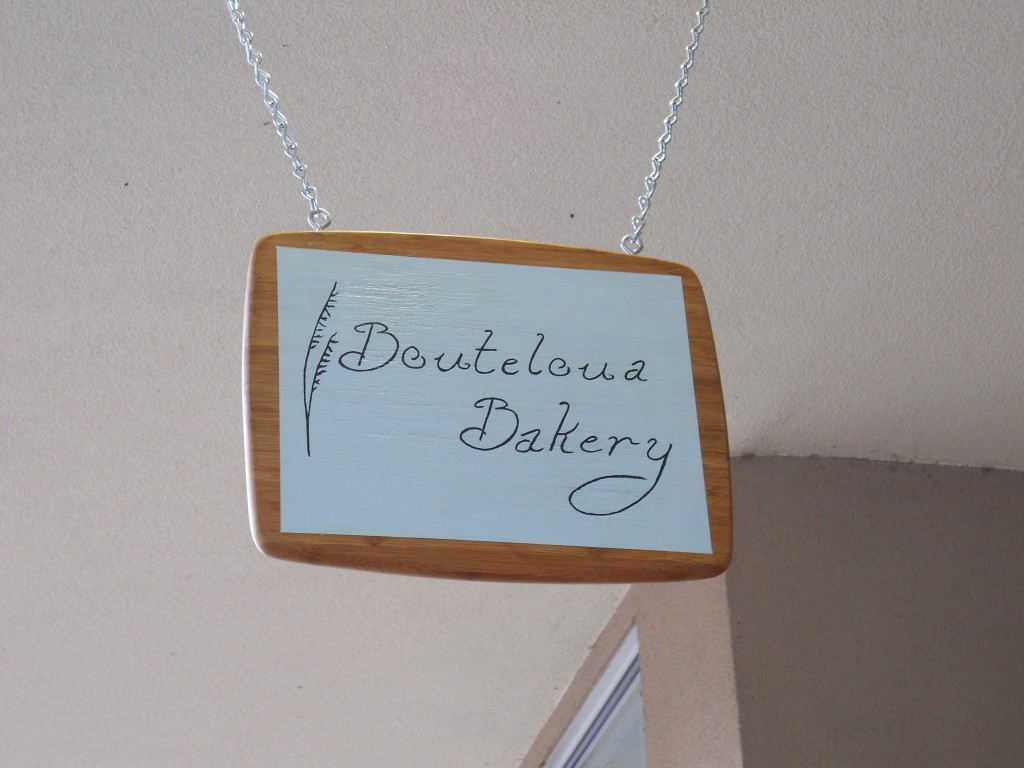 Not only was Megan kind enough to invite me to her beautiful new space… she also had a special surprise waiting for me.
This is, without a doubt, the coolest thing anyone has ever done for me. How rad are these cookies?!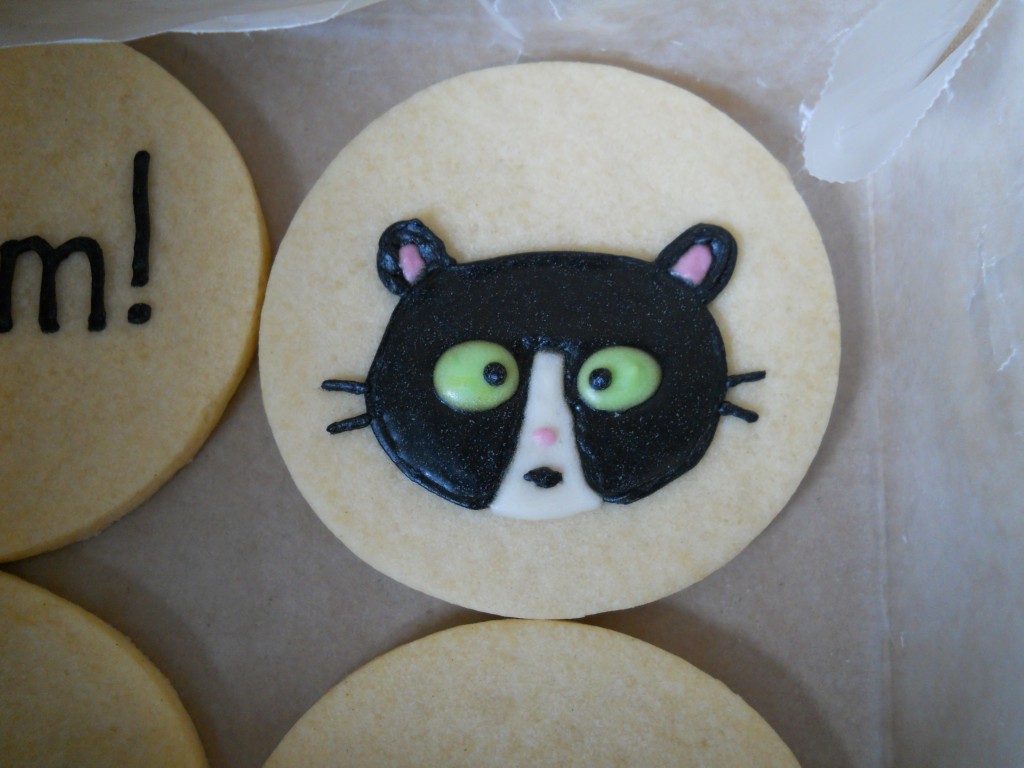 So freaking cool!
The noms didn't stop there, because it was time to load up.
OMG, everything was excellent, but the lemon rolls ruled my world. I adore citrus and this was better than I could have imagined.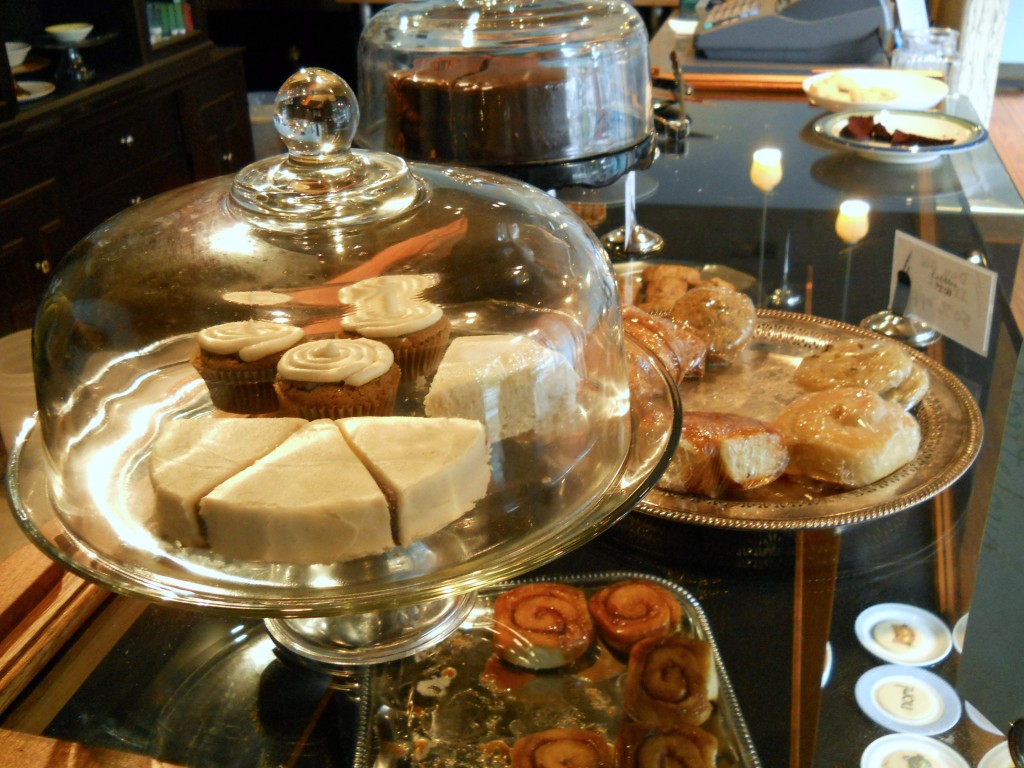 If you're in or near Seattle, do yourself and favor and make sure you stop by Bouteloua! Being in the PacNW, I've been lucky enough to enjoy lots of vegan bakeries and Megan's place is brand new and already at the top of my list. Seriously, Seattle's got a vegan virtuoso in its midst, so eat up! Thanks for the invite, Megan, and super thanks for the fabulous nom cookies!