The word "gin­ger" has got­ten a bad rap.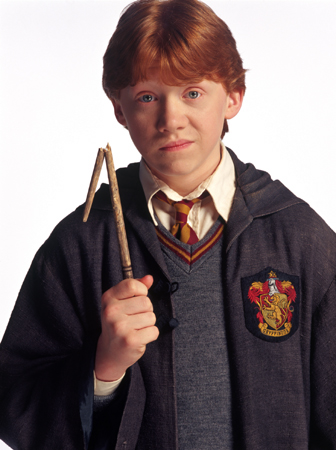 Well, you know what? It's time to take a stand. I love me some Weasleys and I love me some gin­ger, too.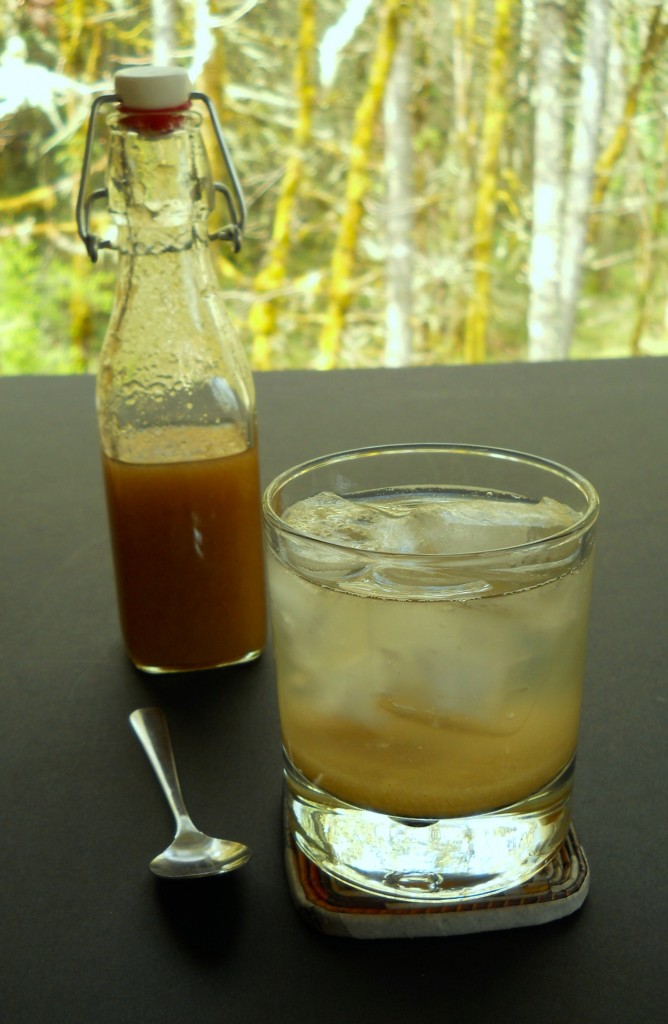 Awhile ago, sad­dened that it's hard to find gin­ger ale that isn't sweet­ened with high fruc­tose corn syrup, I decided to make some gin­ger syrup. Holy buck­ets, not only does it make a mean gin­ger ale, it's so sim­ple and tastes great over ice cream or with yogurt, too! You could use it in a cock­tail, if you were so inclined. Gin­ger love for all!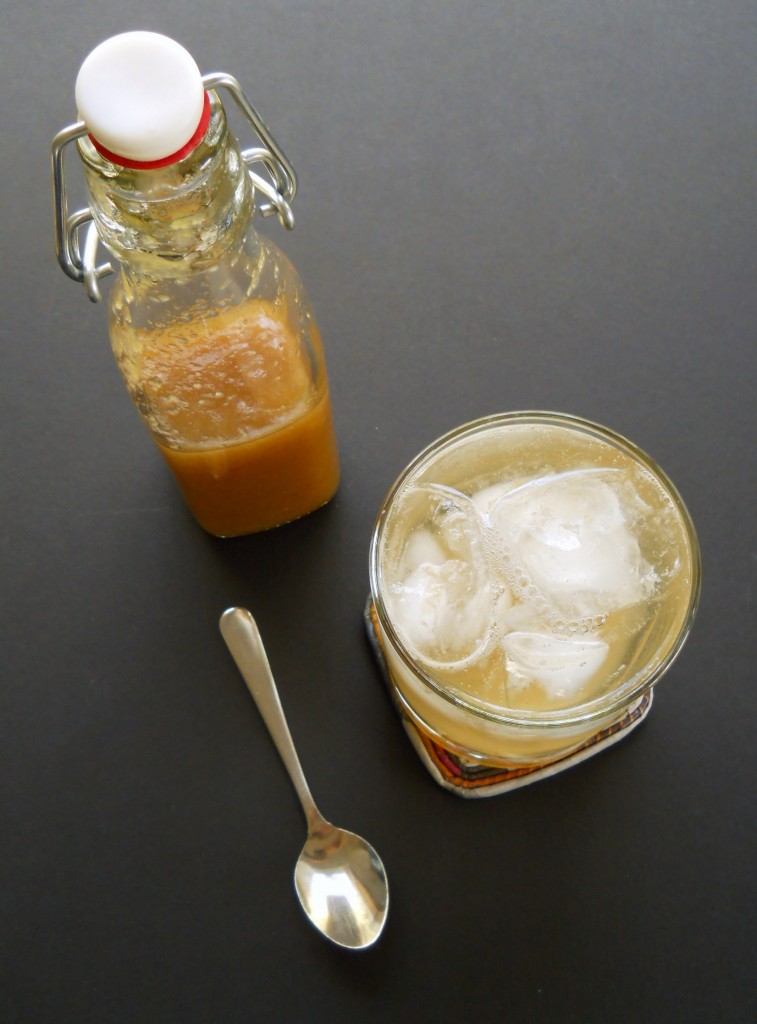 Groovy Gin­ger Syrup
1 1/4 cups water
1/3 cup organic sugar
3–4 tbsp. freshly grated gin­ger (depend­ing on your tol­er­ance)
1/4 teas. vanilla
In a medium saucepan, com­bine the water and sugar. Bring to a boil, stir­ring often, then lower tem­per­a­ture to a sim­mer. Add the gin­ger and cook until sugar is dis­solved, stir­ring con­stantly, for about 5 min­utes. Remove from heat and then whisk in the vanilla.
Let syrup cool before using. Store in a sealed con­tainer at room temperature.
To make gin­ger ale, com­bine 1–2 tbsp. of syrup with 8 oz. sparkling water or seltzer. Gen­tly whisk to combine.