This video is a long time in the making. After years of hearing fears, urban legends and other general belly aching about pressure cookers, I decided it was time enough to put this silliness to rest and demonstrate how truly easy it is to make awesome food using a pressure cooker. I assure you, I'm not the most mechanically inclined person so if I can do this, you can too.
[viddler id-77ec5c06 h-451 w-545]

Resources:
My own pressure cooker of choice is an electric counter top model that also acts as a slow cooker and a rice cooker.
Lorna Sass is the pressure cooking queen. This book is a must-have.
Here is a bean cooking chart. I'd like to note that I never presoak my beans and they always turn out fine.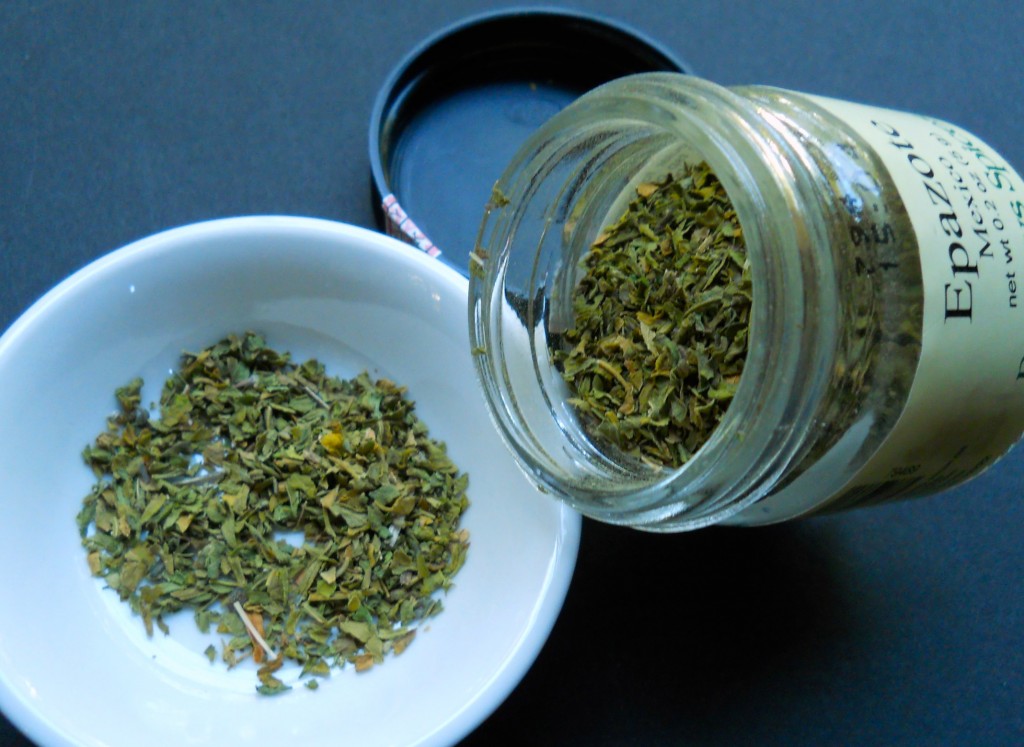 For Christmas this year, one of my brothers got me a lovely array of spices from our family's favorite place- Penzey's. He went through the store looking for spices he'd never heard of before and gave them to me on the condition that I had to make up recipes with them. This weekend I made the most amazing pinto beans using one of the spices, epazote, with the help of my pressure cooking friend.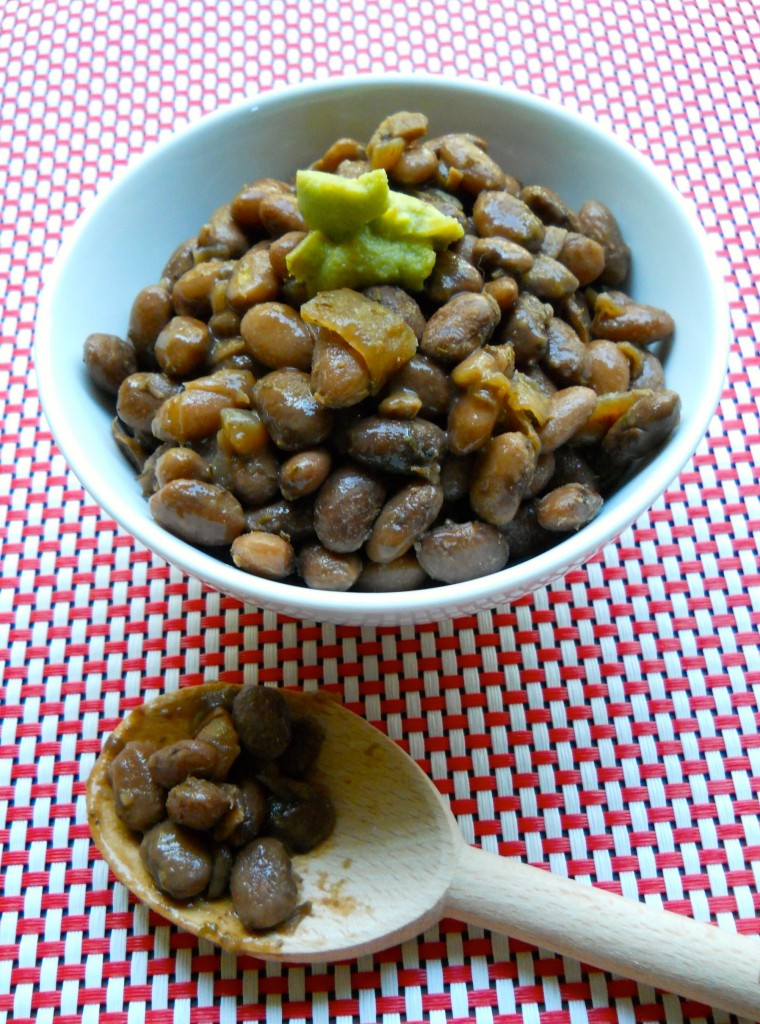 Sorta Slow-Cooked Pintos
In a world were most veggie burritos are filled with black beans in place of the typically-bacon-laden pinto variety, these tasty beans are a welcome smoky and delicious treat. Eat them rolled up in a tortilla or on top of a bed of brown rice, topped with your favorite salsa and some guacamole. The "slow" cooking method provides lots of time for the flavor to build. Bueno!
1 cup dried pintos
3-4 cups water
2 tbsp. vegetable oil
1 medium onion, chopped
2 tbsp. soy sauce
1 tbsp. liquid smoke
1 tbsp. epazote (or use 2 teas. oregano)
1-2 teas. cumin
In your pressure cooker, combine the pintos, water and a teaspoon of the oil. Cook for 10 minutes at high pressure then release beans using a quick release method. Drain and rinse and then set aside. In the bottom of your pressure cooker pot, saute an the onion in the remaining oil. Cook until onion is translucent. Add the soy sauce, liquid smoke, epazote and cumin and stir well, cooking until fragrant, about 2 minutes. Add the beans and just enough water to come about halfway up the beans (about a cup and a half). Simmer on low, stirring occasionally, covered (like a regular pot, not bringing it to pressure) for about an hour to two hours, until tender and fragrant.
Alternatively, after sauteeing everything, you can bring the full recipe back up to pressure for about 5 minutes. Release from pressure using the quick release method and then let the beans cool for 20 minutes before serving, to help the flavor develop. I personally prefer the slow cook method, as it lets the beans really absorb and develop the flavor.
Serves 7-8