The winner of the antioxidents book is: MollyG! Yay, Molly! See the end of this post for this week's giveaway!
Firstly off, for you Harry Potter nerds, today is the anniversary of the fall of Voldemort. Let us celebrate this historic occasion with the viewing of the trailer for The Deathly Hallows Pt. 2, which was just released late last week.
I had my book signing at Hartwick's this past Saturday. Hartwick's was literally one of the very first places I ever came to in Eugene, years before we moved here, and I immediately fell in love. When debating places to contact to arrange a signing, they were at the top of my list. I had a great time, hundreds of samples were enjoyed by many Eugenians and visitors prepping for Sunday's marathon.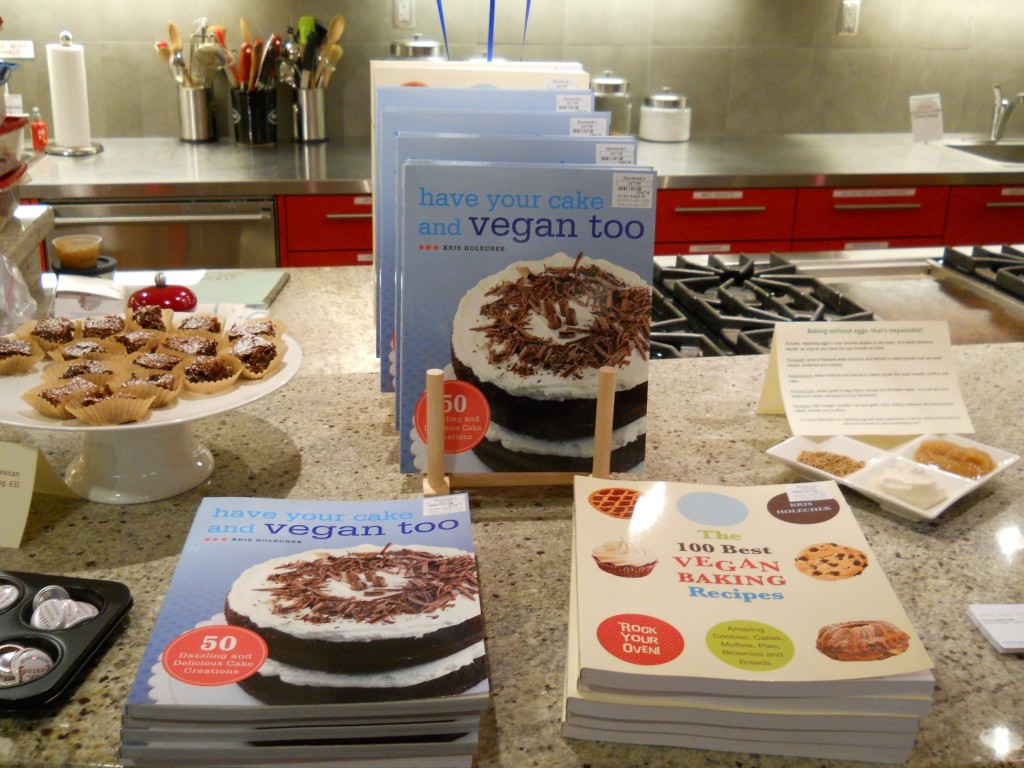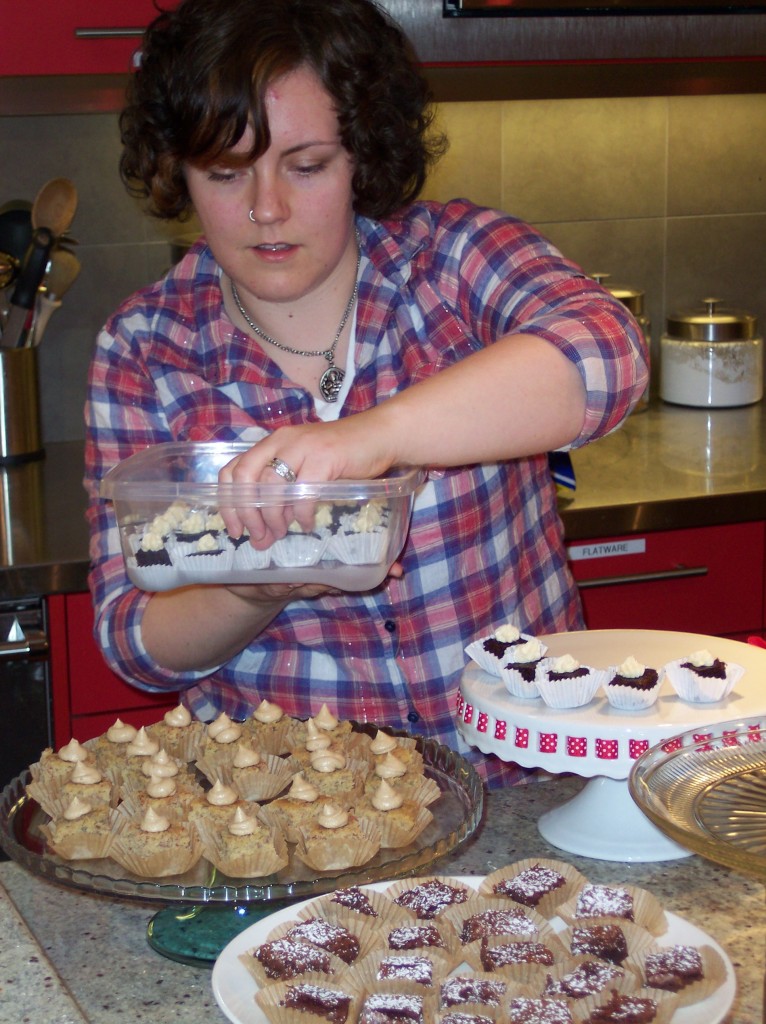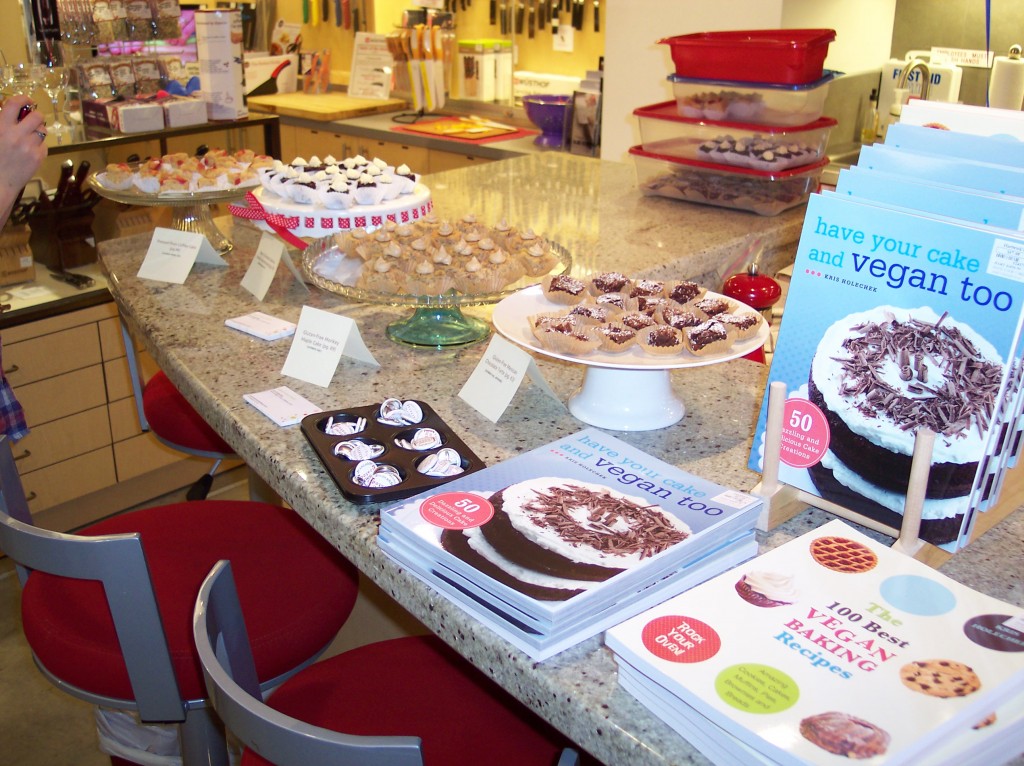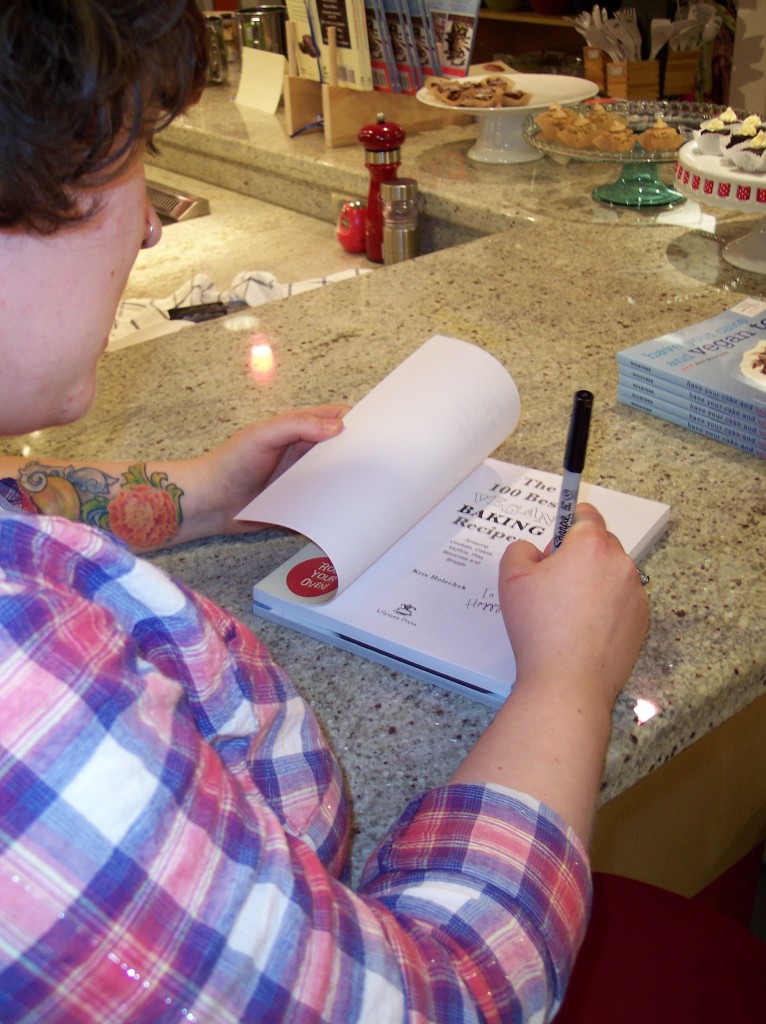 And now, for this week's giveaway, we have another title from Kelly Keough, her previous title Sugar-Free, Gluten-Free Baking and Desserts. It's all vegetarian and mostly vegan and is an excellent tome on baking and sweets with no gluten or sugar! How cool is that?!
Leave a comment and the winner will be drawn and announced next Monday, the 9th!