The win­ner of the antiox­i­dents book is: Mol­lyG! Yay, Molly! See the end of this post for this week's giveaway!
Firstly off, for you Harry Pot­ter nerds, today is the anniver­sary of the fall of Volde­mort. Let us cel­e­brate this his­toric occa­sion with the view­ing of the trailer for The Deathly Hal­lows Pt. 2, which was just released late last week.
I had my book sign­ing at Hartwick's this past Sat­ur­day. Hartwick's was lit­er­ally one of the very first places I ever came to in Eugene, years before we moved here, and I imme­di­ately fell in love. When debat­ing places to con­tact to arrange a sign­ing, they were at the top of my list. I had a great time, hun­dreds of sam­ples were enjoyed by many Euge­ni­ans and vis­i­tors prep­ping for Sunday's marathon.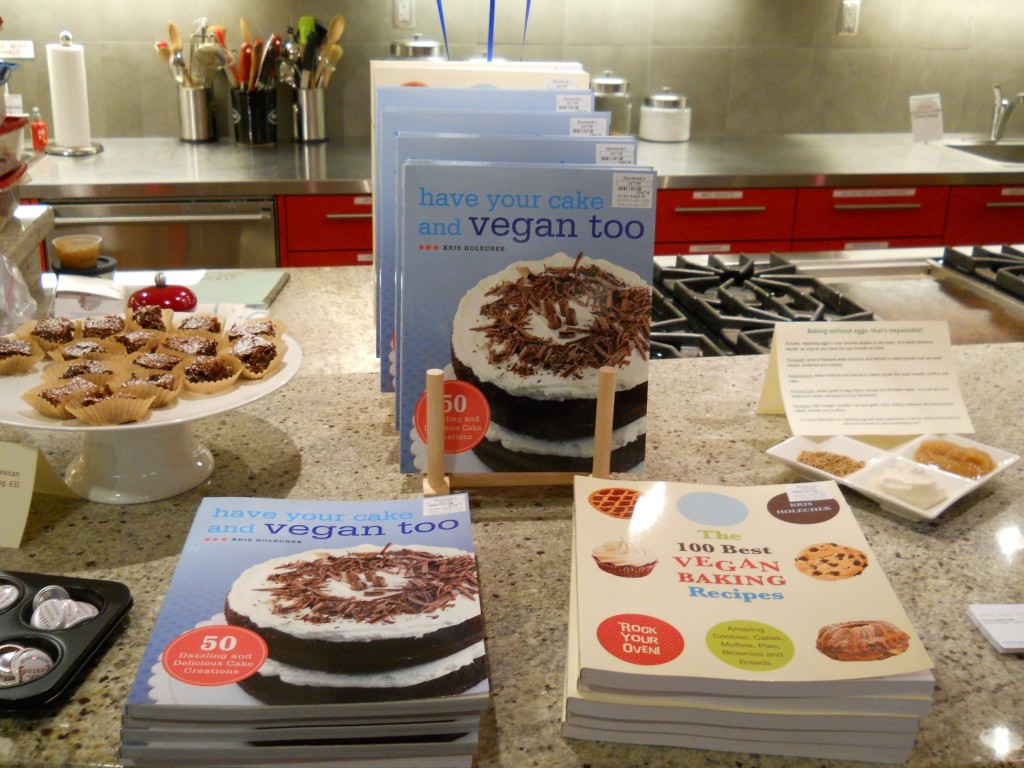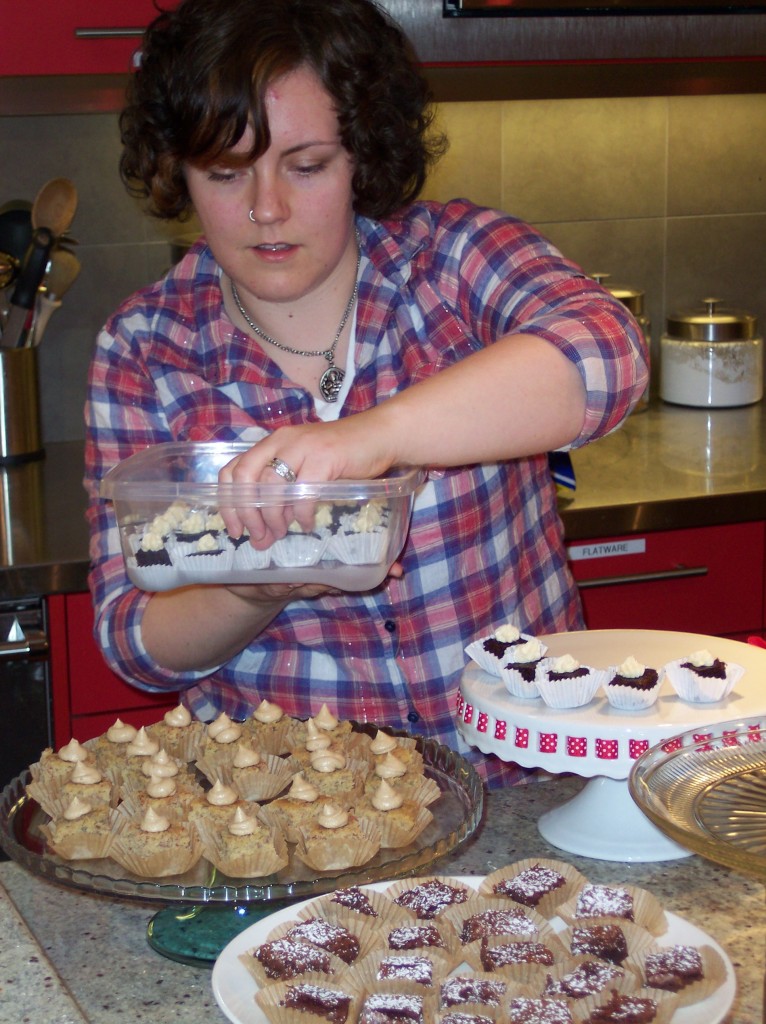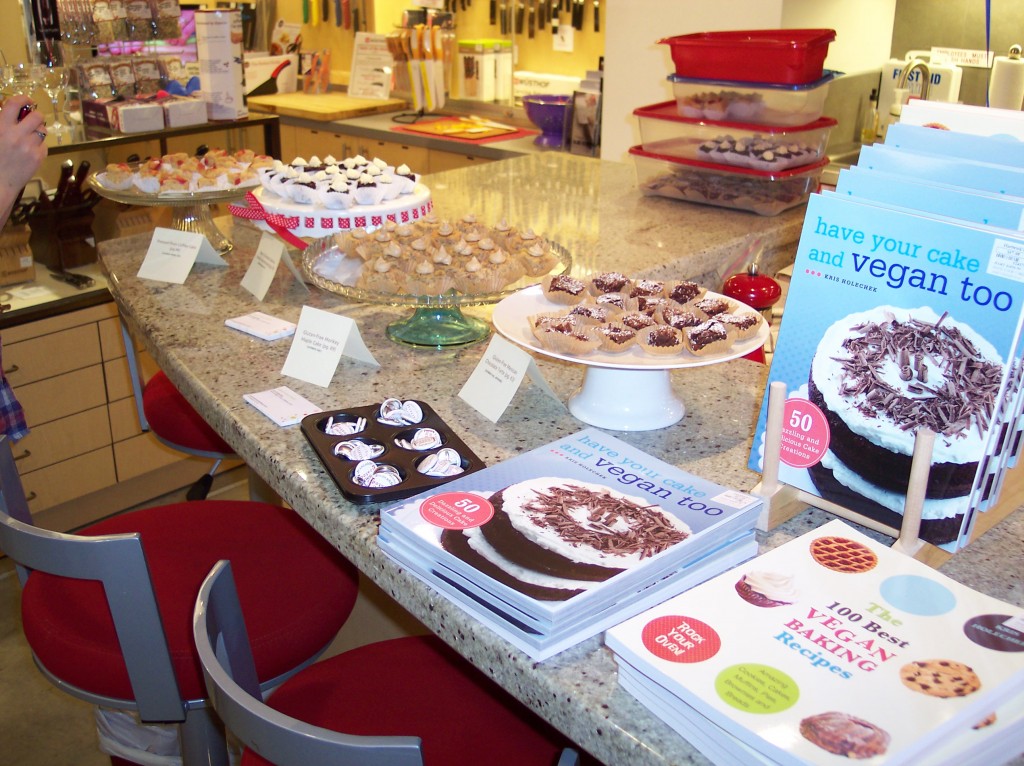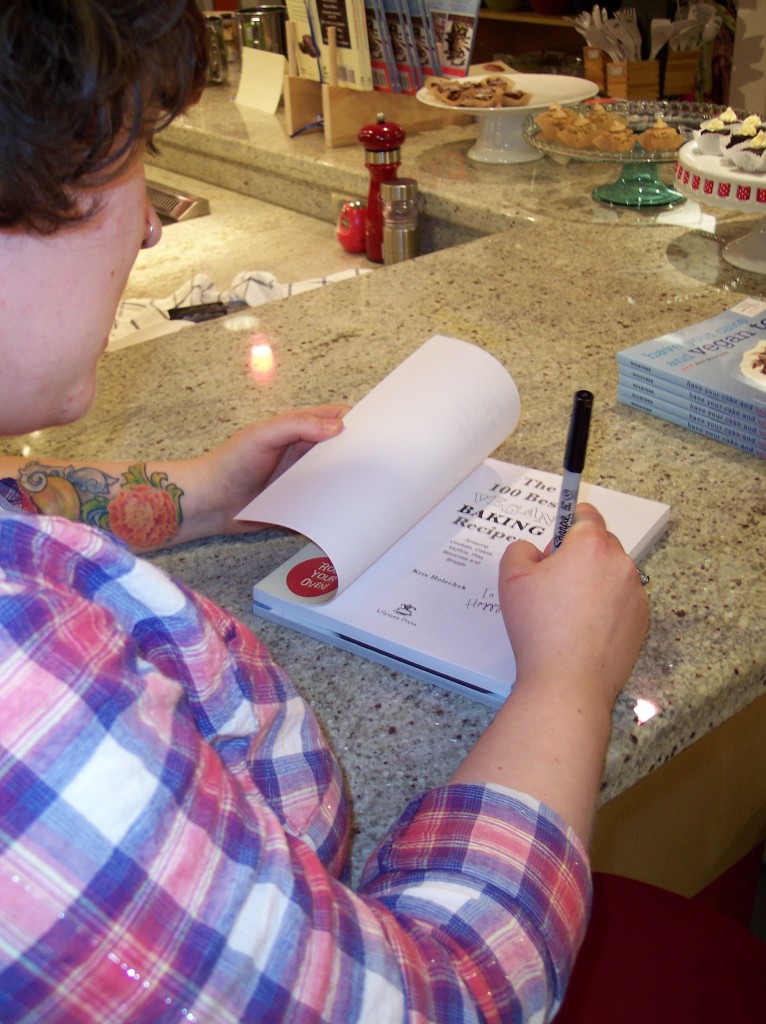 And now, for this week's give­away, we have another title from Kelly Keough, her pre­vi­ous title Sugar-Free, Gluten-Free Bak­ing and Desserts. It's all veg­e­tar­ian and mostly vegan and is an excel­lent tome on bak­ing and sweets with no gluten or sugar! How cool is that?!
Leave a com­ment and the win­ner will be drawn and announced next Mon­day, the 9th!