The winner of last week's giveaway is: Lucky comment number #28! Elisabeth from Czech Vegan! Woo-hoo! Read through to the end of this post for this week's giveaway!

Also, super cool tasty website news- if you are vegan and gluten-intolerant or just looking for more variety in your diet, check out the recently debuted XGFX, a website hub for vegan and gluten-free goodies, brought to you by Allyson from Manifest Vegan, Jessy from happyfacevegan and Kittee from Cake Maker to the Stars. Read it! Cook from it! Contribute to it!
Someone asked me a couple of weeks ago what my favorite recipes from Have Your Cake and Vegan Too are. With 50 cakes of all types and sizes to pick from, I had to really think long and hard about this one. Like many lists I've made, I think this could fluctuate each day, depending on my feelings, cravings, the way the wind is blowing… Regardless, here is my Top 5 (for the moment). Oh yes, and another book giveaway!
#5
Spiced-Rice Cranberry Cake
This cake is baked in a rice cooker. I know, crazy huh? It makes for such an incredibly fluffy cake and it's so simple… The spices really pop and the cranberries are so tender. We just love whipping up this simple cake that requires no oven, so it's excellent for warm summer days.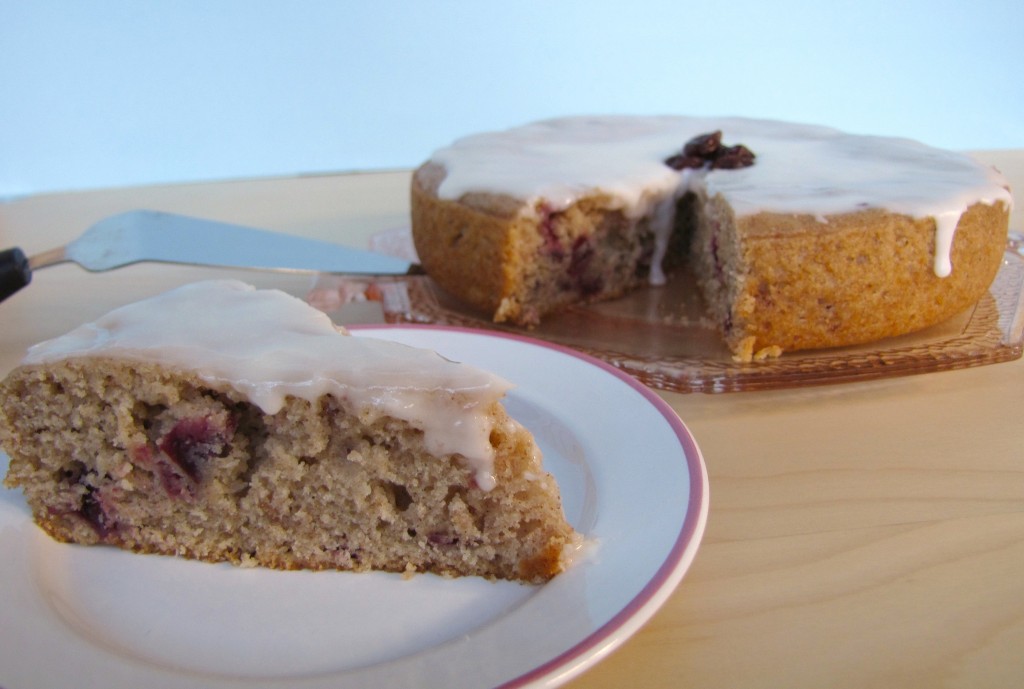 #4
Orange You Glad It's Pudding Cake
Warm and fluffy cake with a bit of crispness on the edges, with creamy orange pudding underneath. Ooh, baby. I eat this one straight out of the pan, I just throw a trivet on the table and we dig in. A little vanilla ice cream on top… This cake comes together super simply and you just throw it in the oven and let it do it's thang.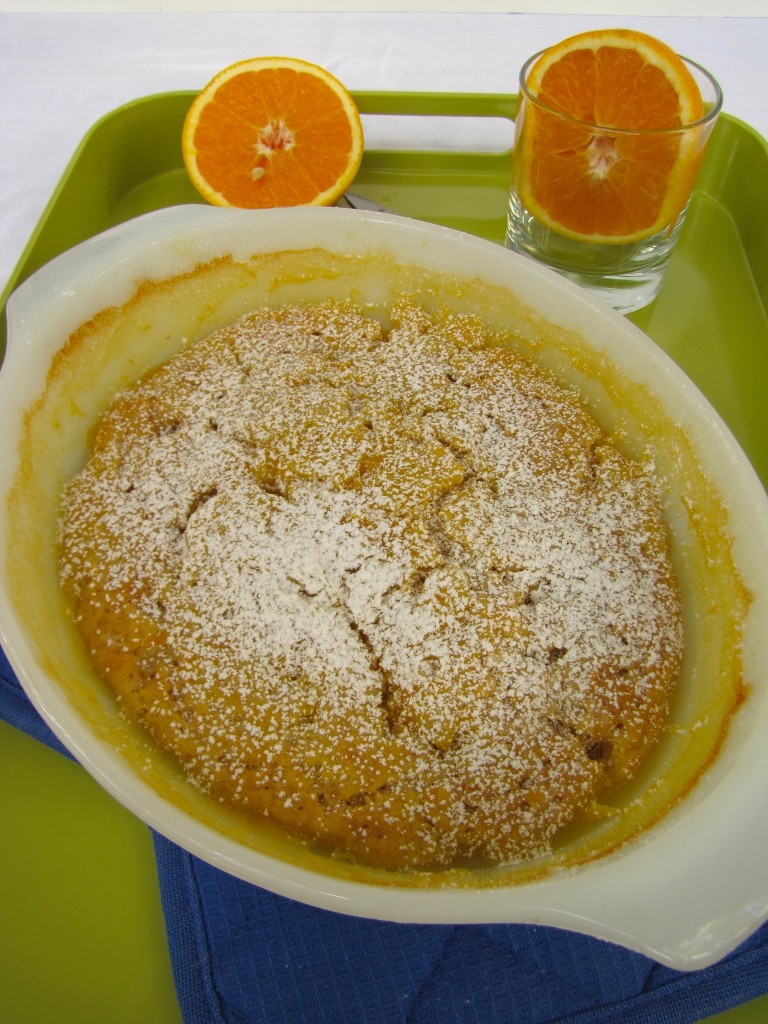 #3
Pressed Plum Coffee Cake
This cake is tender and moist with a pleasantly dense crumb and the baked plums gain this wonderful sweetness to accompany their usual tang. It's an elegant and SO SO SO simple breakfast cake that is easy to make and has a striking presentation.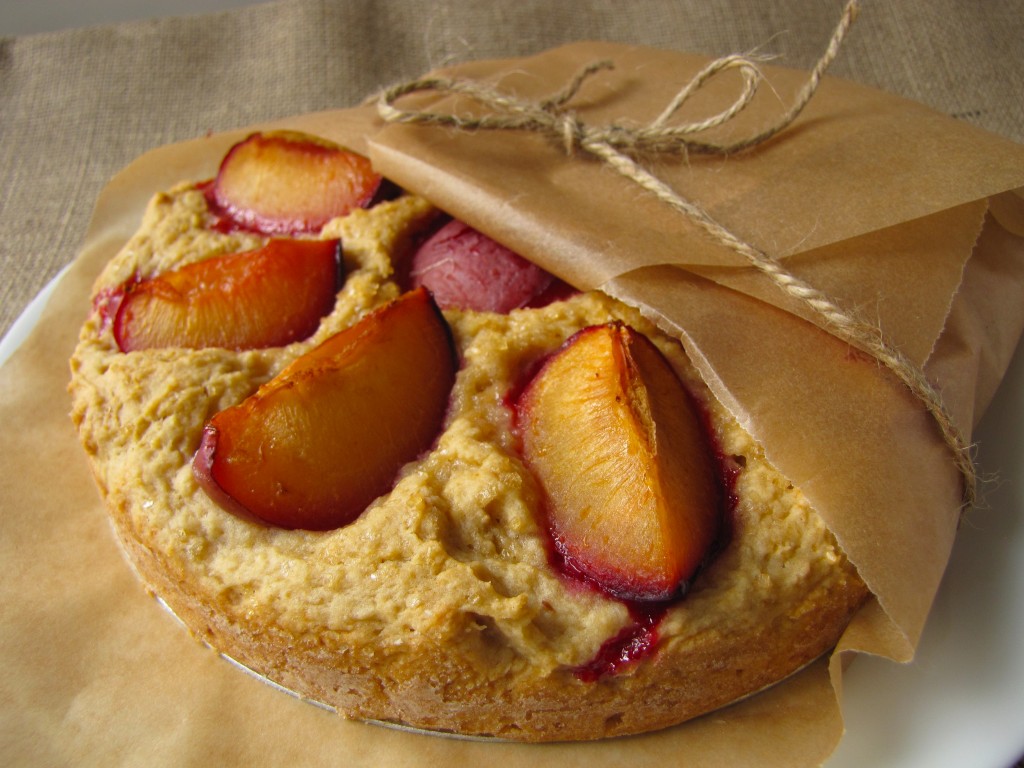 #2
Amy's Huh What Peaches Cake
Dedicated to my BFF, this cake is an upside down cake and is simple and incredibly intoxicating (baked peaches?! what could be better?) and the raspberry cream really just takes it over the top.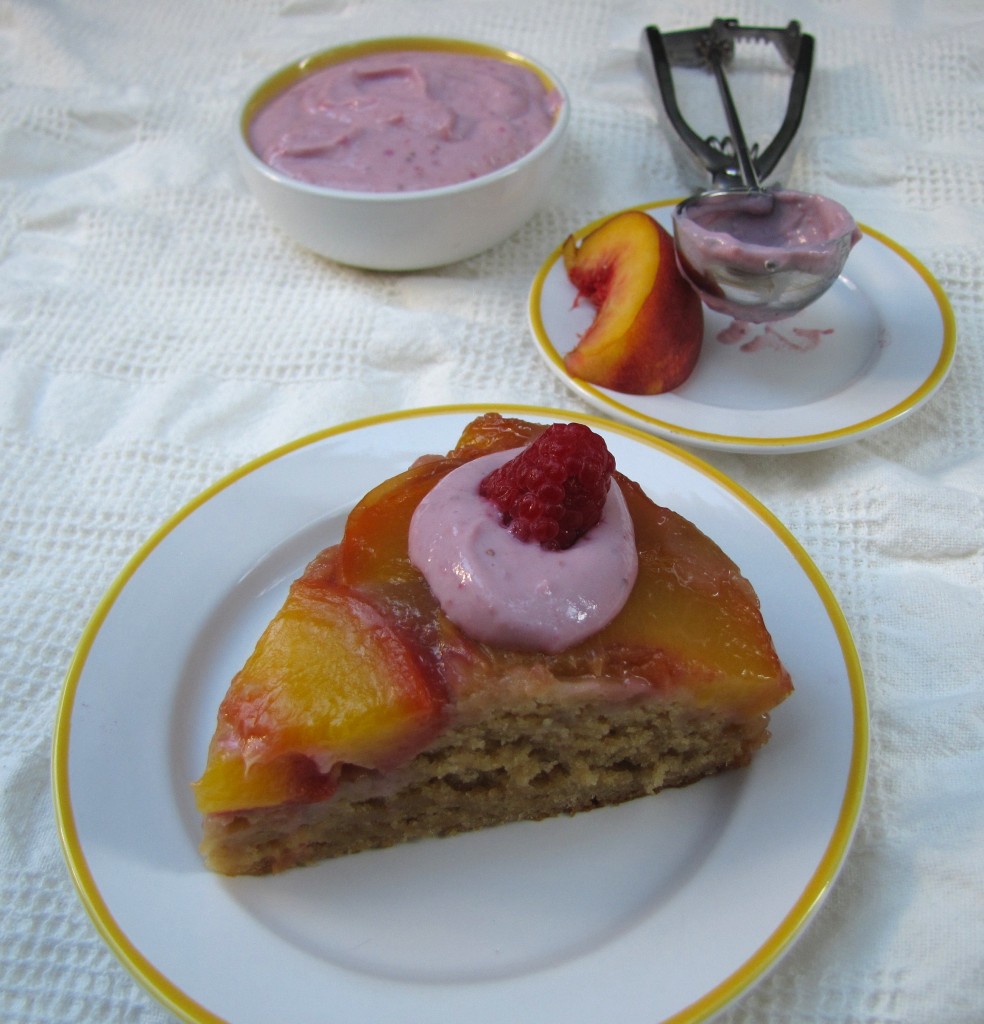 #1
Peanut Butter Chocolate Dream Cake
Haha, you silly people! Did you really think I would make any kind of list that wouldn't include chocolate and peanut butter? No way! Moist chocolate cake layers, fluffy PB cream in the middle and the motherlode- ganache!- on top? Oh yeah, me likey.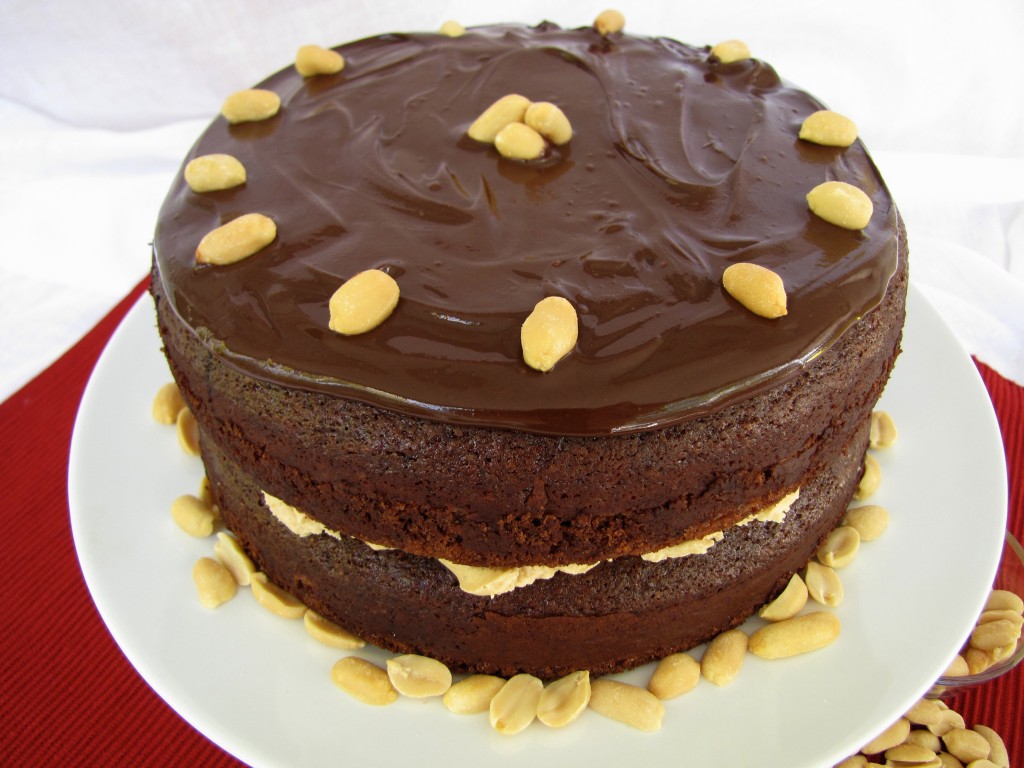 Whew! Even a I write this, I'm mentally reordering it and and adding other cakes in… they are just too good! You'll have to pick up a copy of this tasty guide to all that is cakey and see what tickles your taste buds!
Now, onto the giveaway! After all that cake, what do you say about a little bit of healthy livin'?
I've been trying to get you guys excited about green smoothies– how about a tasty book to help you experience the deliciousness and nutrition that green smoothies can bring to your life?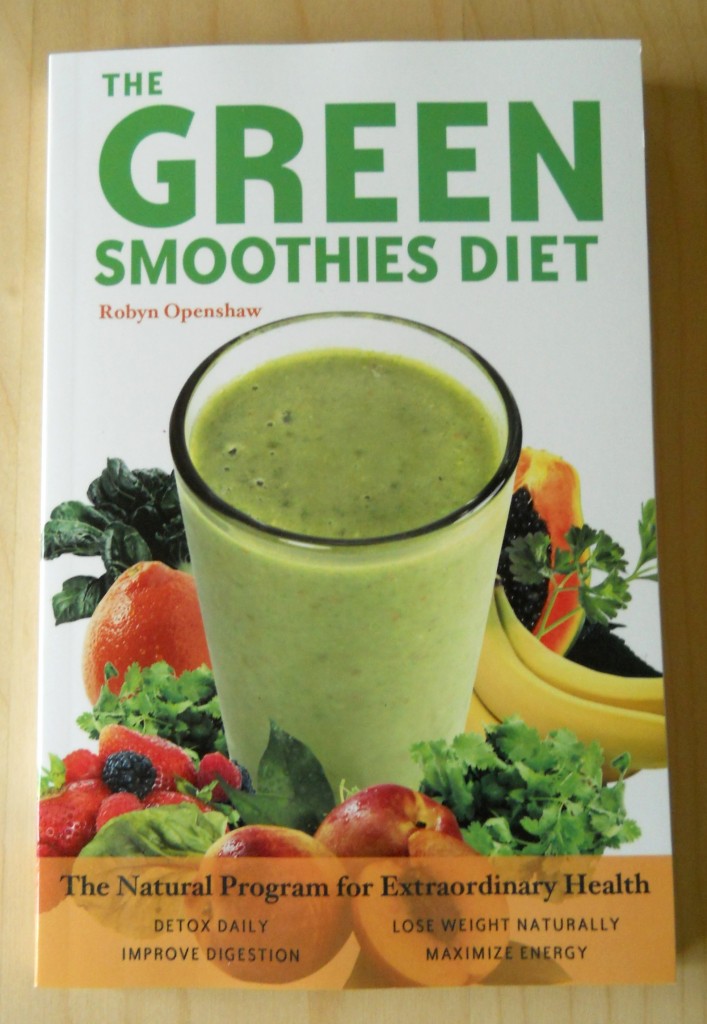 Robyn Openshaw's book on green smoothies is like a yummy crash course that will have you tossing kale into your blender in no time! Leave a comment to be entered into the drawing and the winner be announced next Monday!