I have some awesome news- in addition to my own book being recently released, I am partnering with my publisher to bring you some more awesome giveaways! I am lucky enough to work with a publisher that has quite a few other awesome cookbook/food writers whose titles are sure to have you salivating!
For the next 5 weeks, I will be giving away one book each week by one of my Ulysses Press brethren. Make room on your book shelf and get ready to throw your hat in the ring!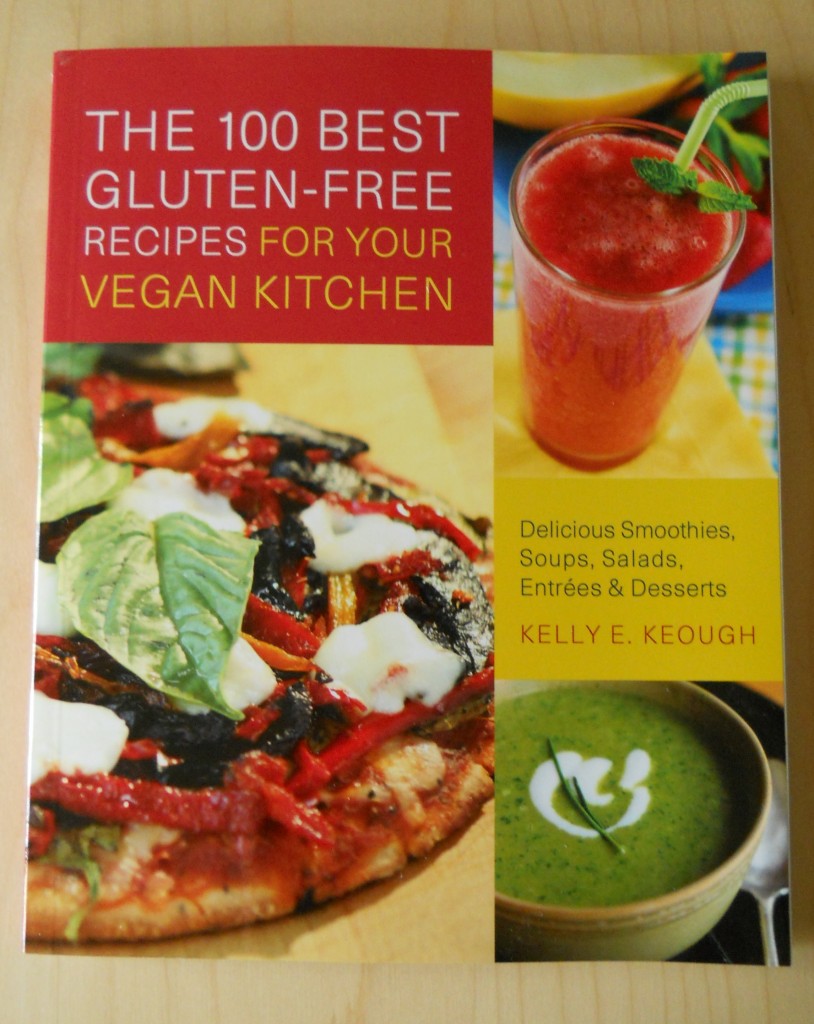 Giveaway #1- Kelly Keough's lovely new title- The 100 Best Gluten-Free Recipes For Your Vegan Kitchen.
This is Kelly's latest book and is truly a beautiful work. All of the recipes in this book are not only gluten-free and vegan, they are also sugar-free and run the gamut from simple spreads and treats to full on meals and recipes to make your own nut and seed milks. Kelly is really into clean eating, so there are plenty of raw options and lots of recipes to make the most out of our up-and-coming farmer's market season.
Leave a comment to be entered in the drawing. The random winner (US folks only, sorry!) will be announced next Monday, the 18th, in conjunction with our surprise giveaway title for next week!