I like to do things that can be deemed "hardcore".
Like sprouting wheat berries.
And dehydrating it.
And grinding it up for homemade flour.
So what if I'm a little crazy overly ambitious? It keeps things interesting? I can't really grow and harvest my own wheat from the ground up, but I figure this gets me a little closer to the source. Sure, I could order sprouted wheat flour online, but where's the fun in that?
I started with some soft white wheat berries from Bob's Red Mill.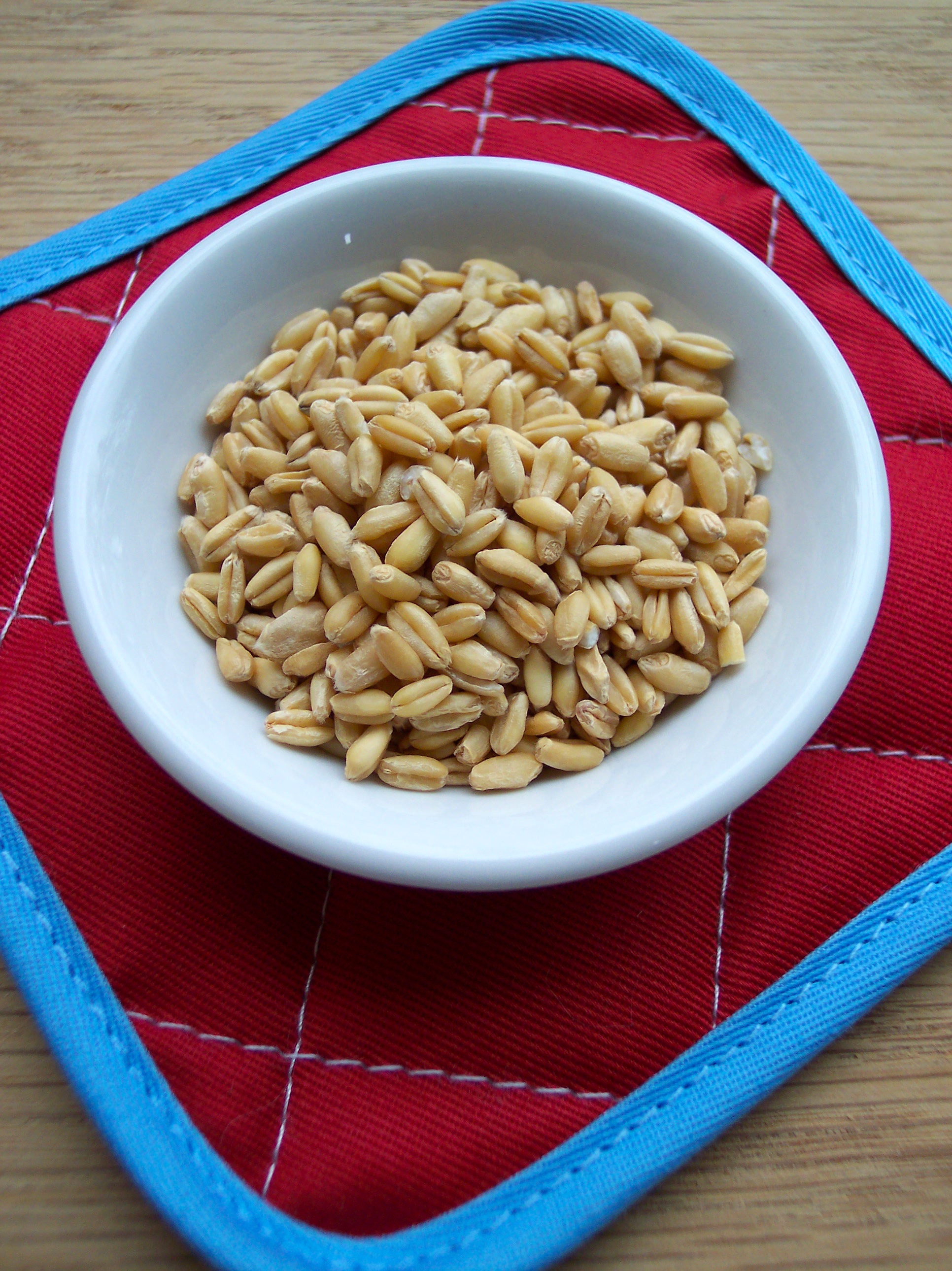 I soaked them over night then put them in my sprouter to give them the time to do their thing. It took about 2.5 days. This is not a project to embark on when seeking instant gratification.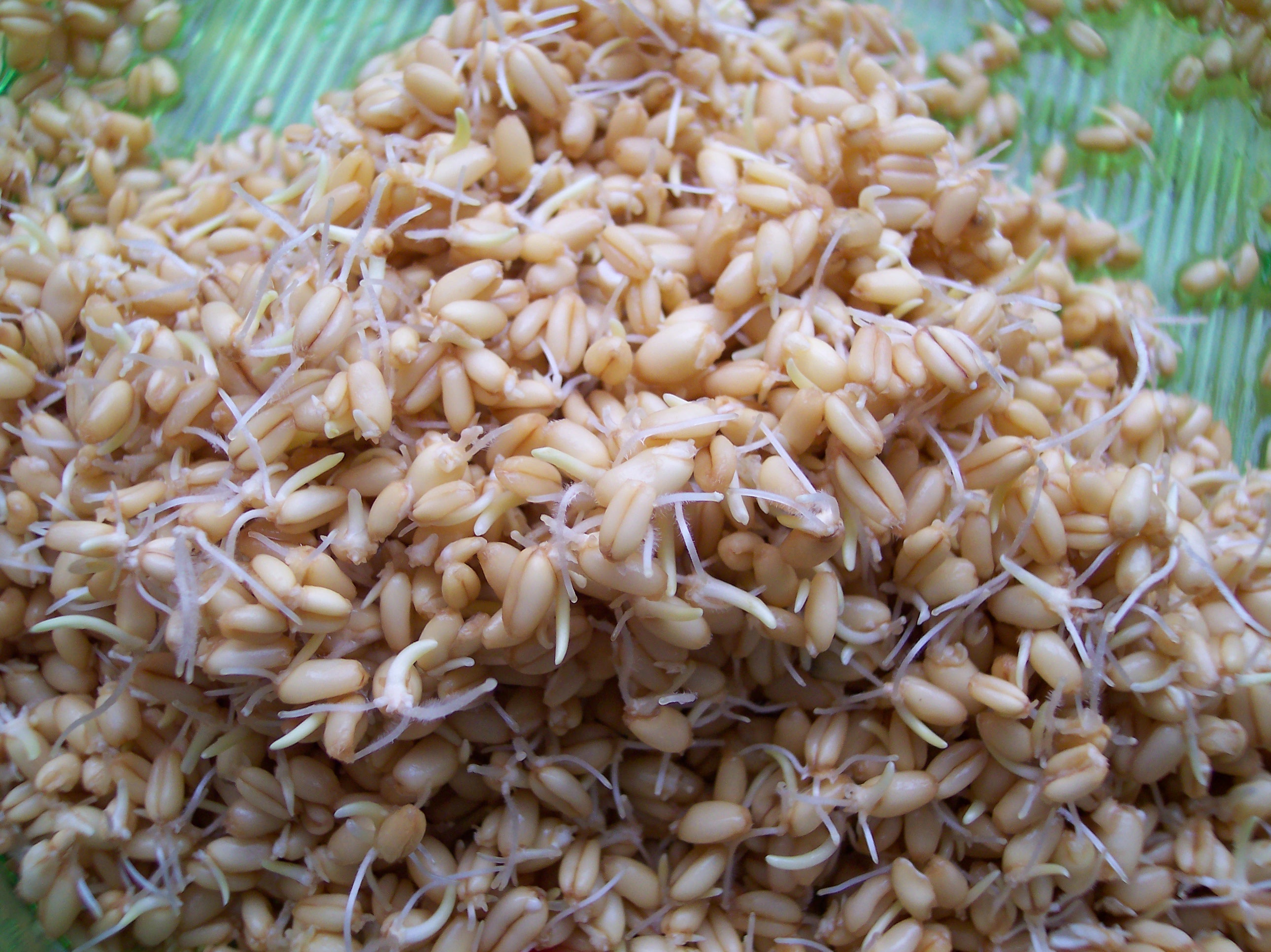 Once it was sprouted then I had to dry the berries again before grinding them. That was a cinch thanks to one of my great new Christmas presents this year, my Excalibur 3900 dehydrator. A couple of hours in there and we went from moist sprouts to: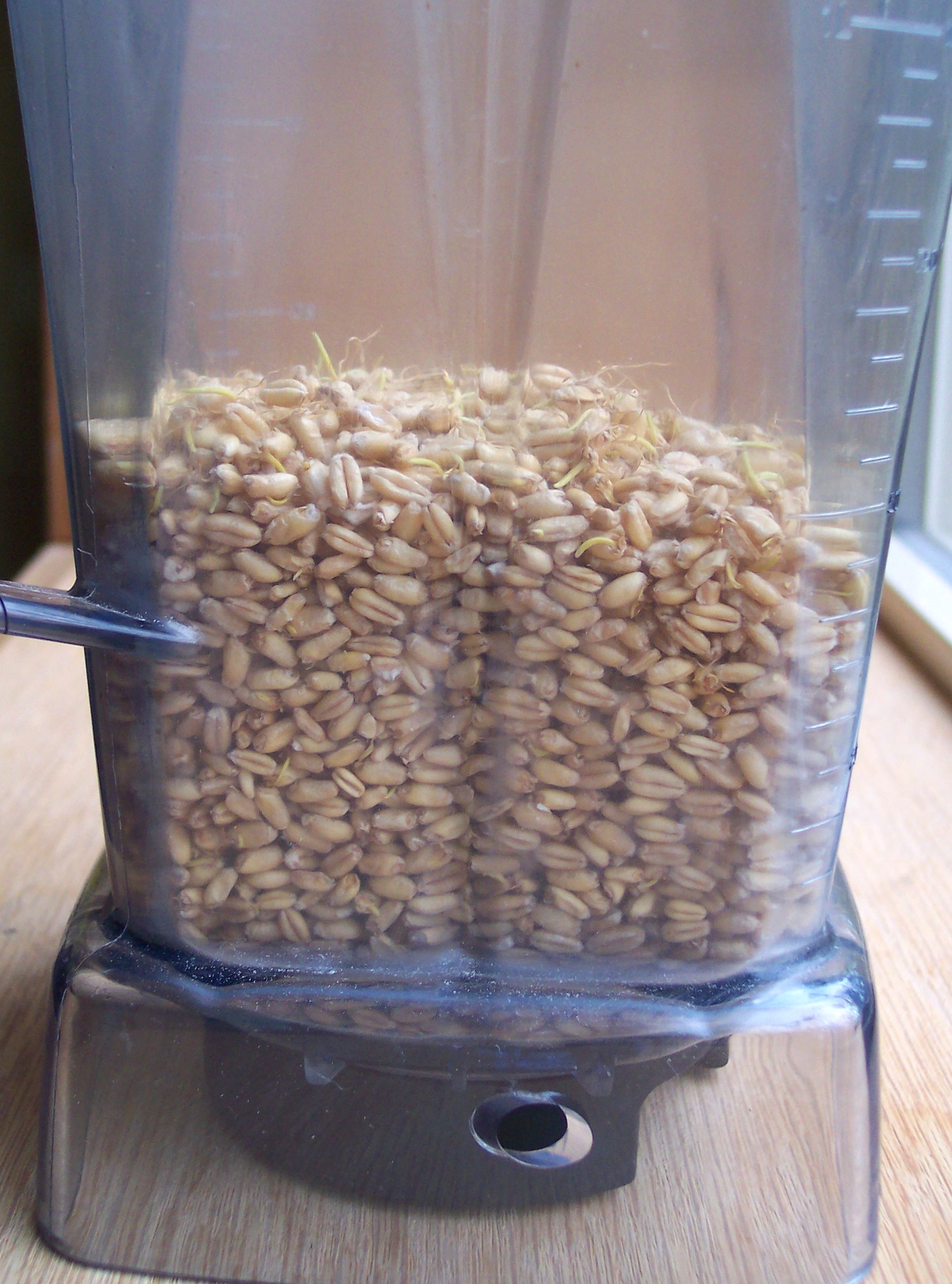 Grind-ready in my handy-dandy friend, Edgar the Vita-Mix.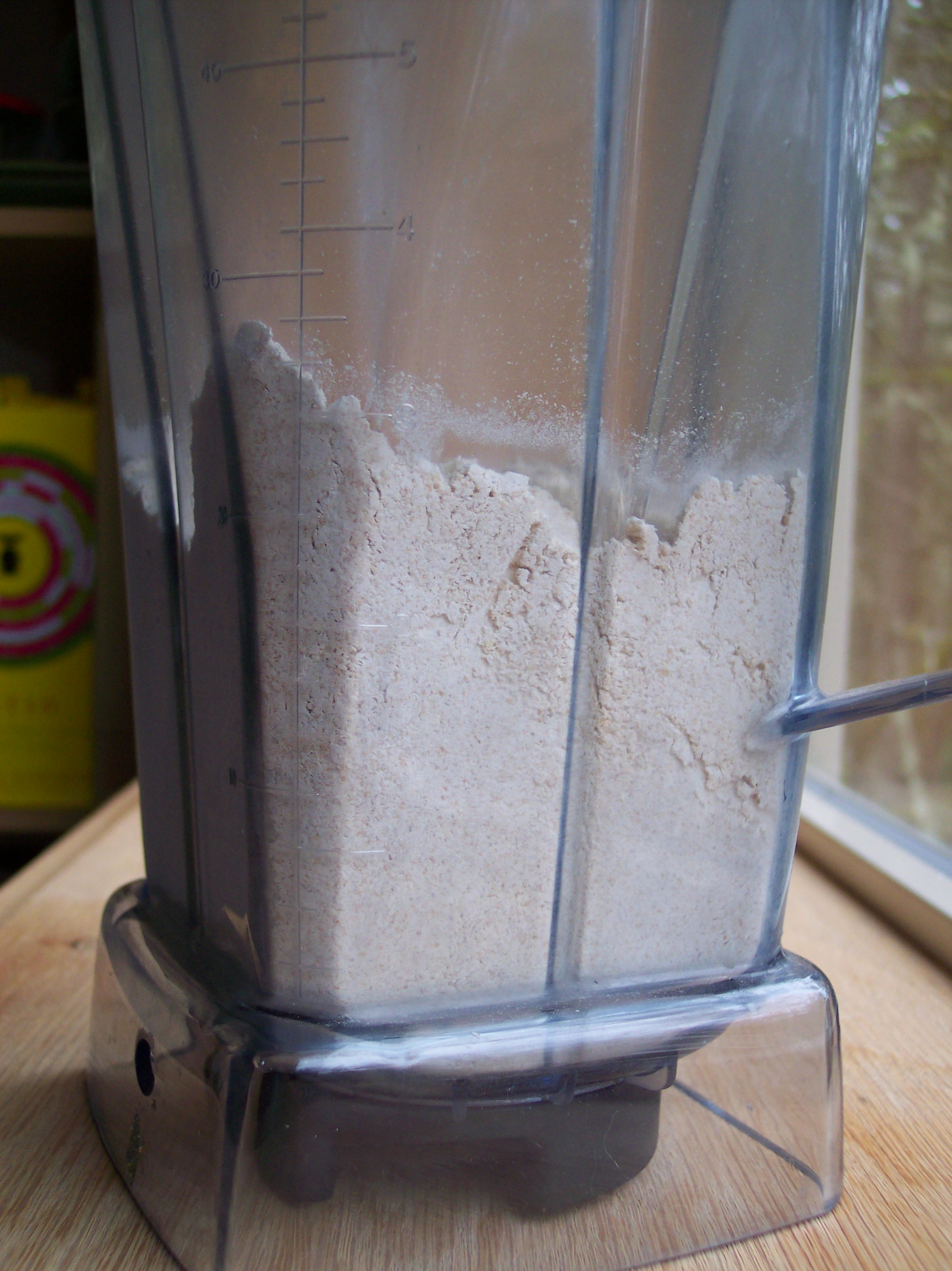 Bam! 30-45 seconds later my flour was fragrant, ground and ready to go.
Now the question is, what should I use my first batch on? I've got about 2 cups worth of flour. What do you think?