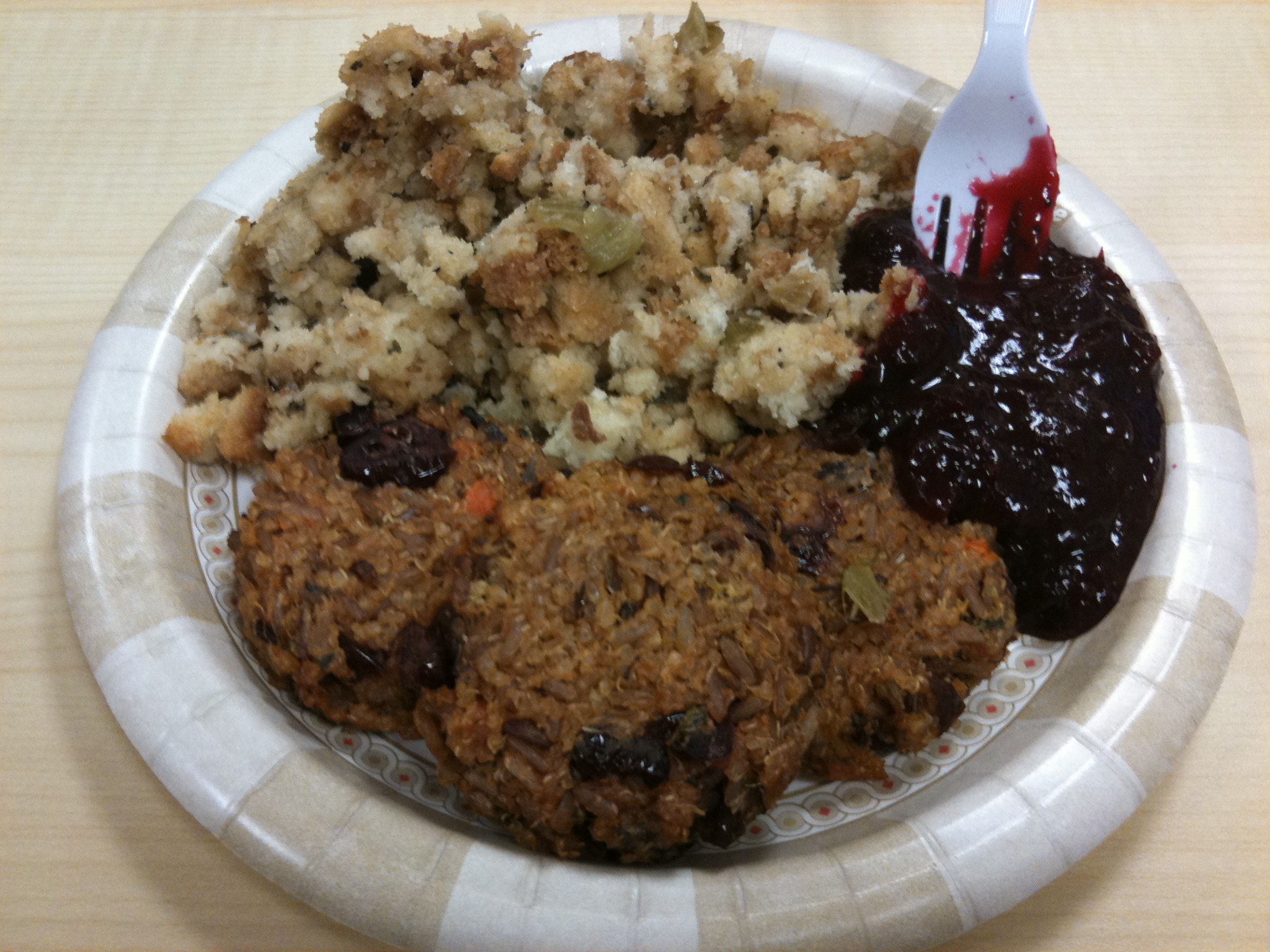 This picture is terrible, but it sure hit the spot. It was my lunch today, courtesty of Whole Foods deli. Some sweet potato cakes (made with sweet potatoes, quinoa, brown rice, onions, cranberries and herbs), veggie stuffing and cranberry sauce. Seriously, salty stuffing and cranberry sauce are the only things I need to be happy at Thanksgiving. Keep the pumpkin pie and pass me the casserole dish. kthxbai
For my random drawing of the week, I picked the sneak peek post of cake pictures and the lucky commentor was #10- Jodye! Jodye, I'm going to send you an awesome set of mesh, reusable produce bags for you to fill with deliciousness!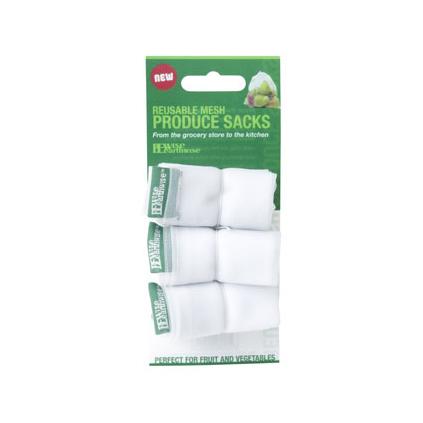 And, as an aside, I'll put the "news" I was alluding to earlier in the week here. This affects nothing in regards to my blog, except perhaps a serious lack of decent posts for a couple of weeks, I am leaving Portland and moving down to Eugene. I'll miss PDX, but it's only a 2 hour ride away. Besides, this puts me in the land of YUMM!