So, I just wanted to give every­one a vir­tual taste of my next cook­book project: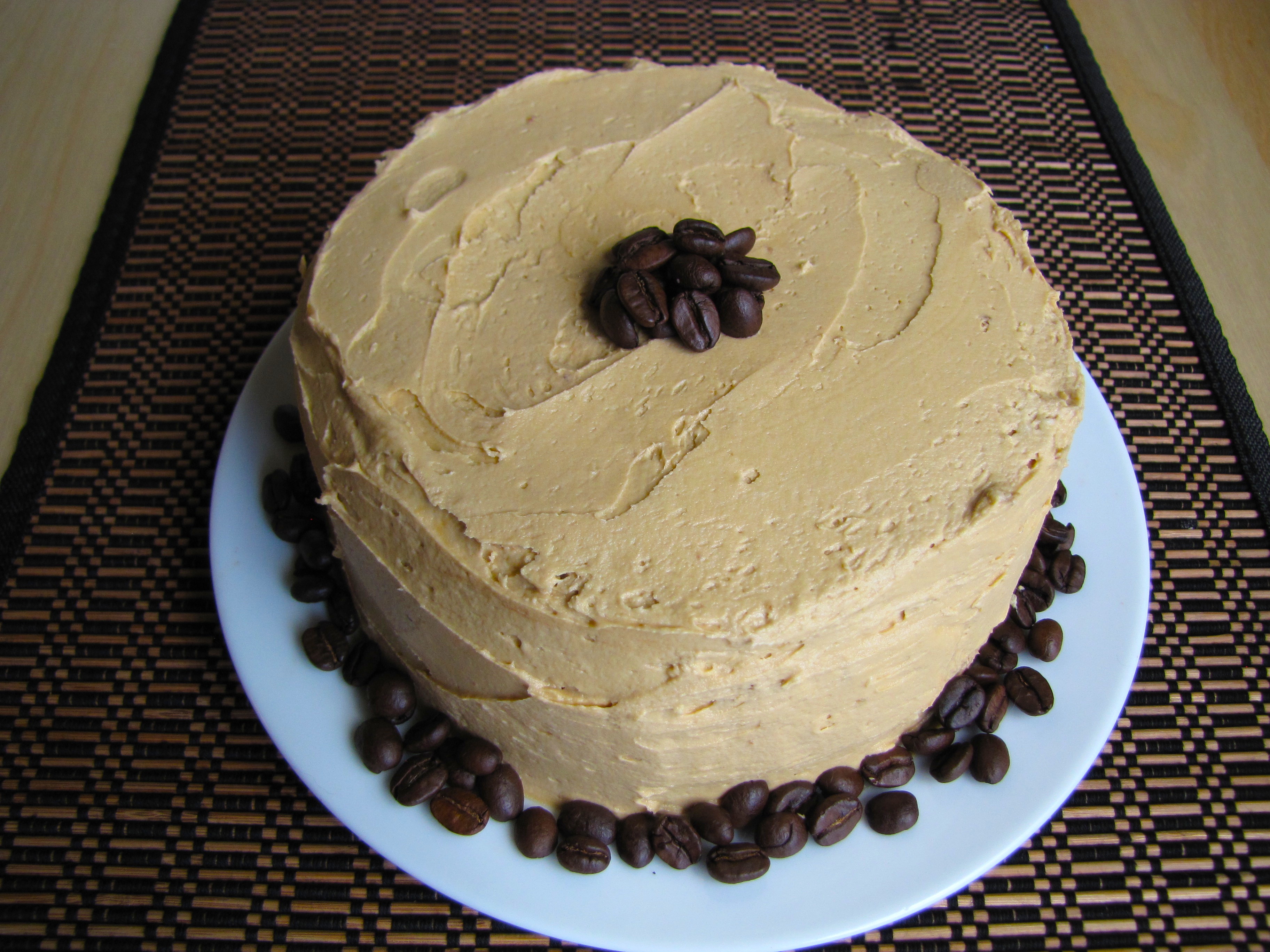 ALL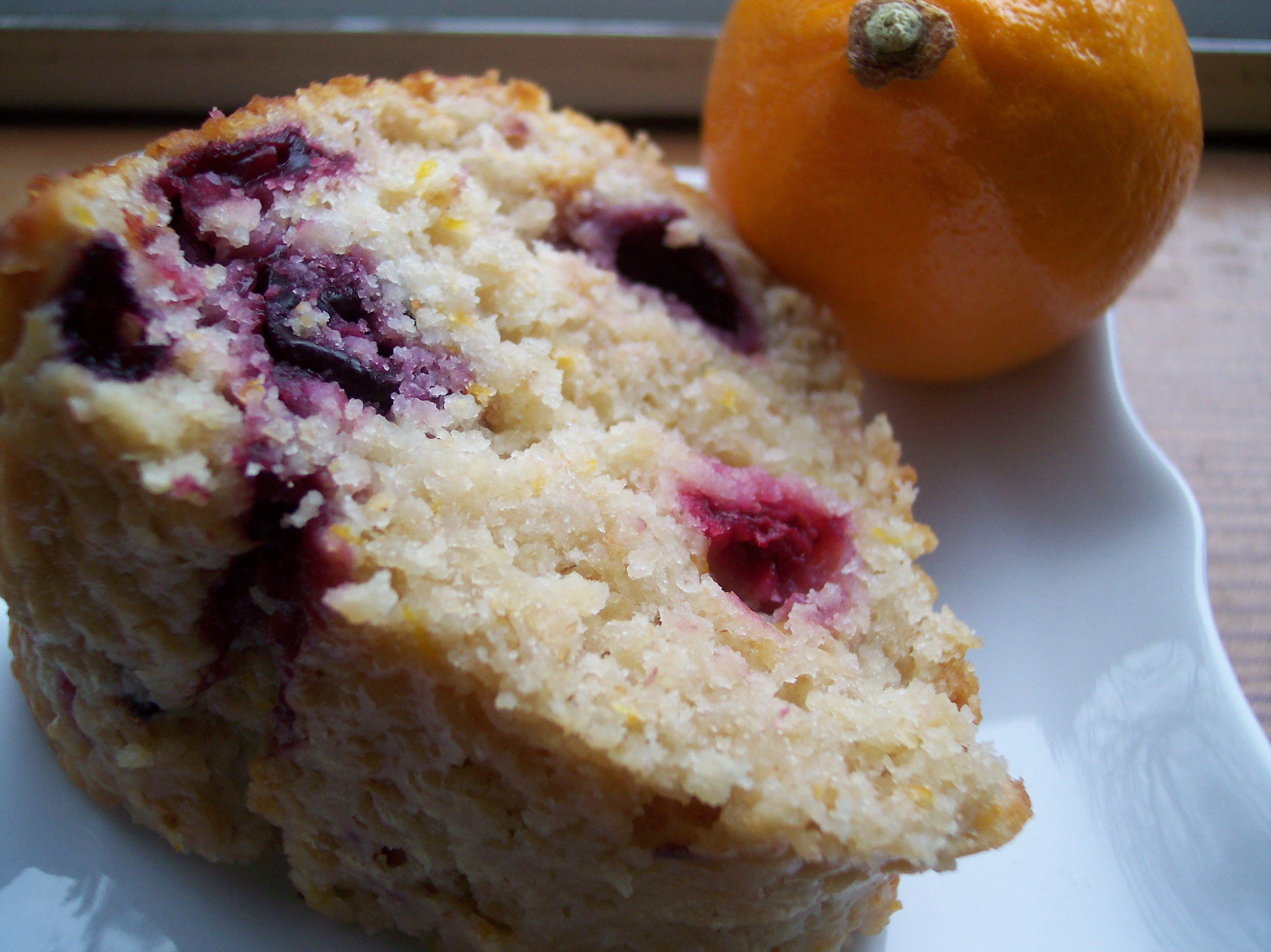 VEGAN
CAKES!
Oh yeah, baby! Lay­ered cakes, sheet cakes, cof­fee cakes, pound cakes, gluten-free… the list goes on and on. I should have more infor­ma­tion regard­ing the release date soon (early 2011) and the title, but for now I'm up to my arms in flour and buttercream.
Any spe­cial requests? Cakes you'd love to see? Must-haves that will result in a revolt if they aren't included? Let me know!
Oh and if you haven't yet and would like to give me some love, please pop over to the CU Water­cooler site and vote for me- vot­ing ends on Fri­day! Thanks!