So, I have a favor to ask. But like any good nego­tia­tor, I'll anty up my goods first before ask­ing for reciprocation.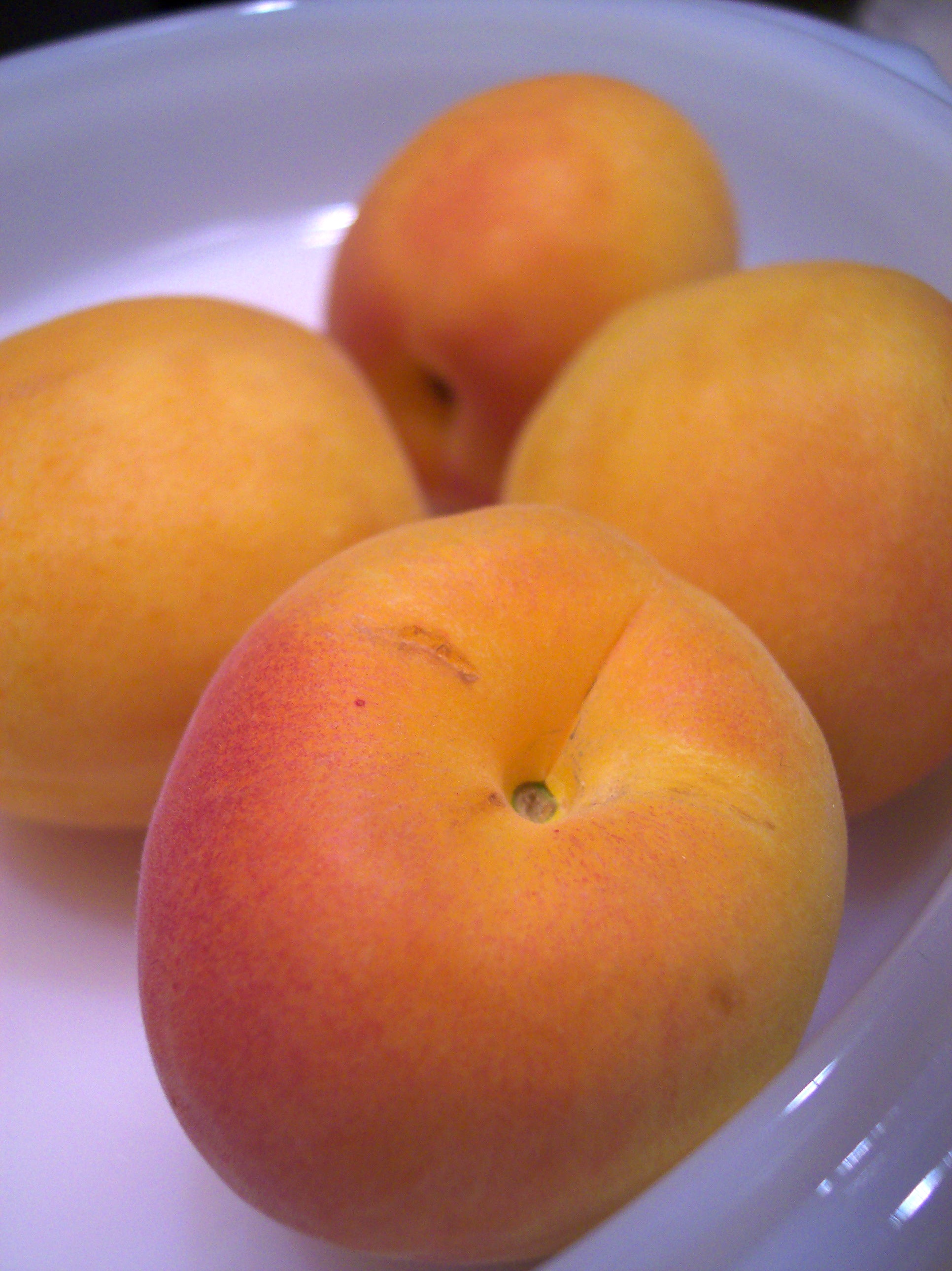 If you're like me, you love some apri­cots. For realz, they are tart and fra­grant and inher­ently sexy. I don't know what is about them, but they are just plain intoxicating.
While I usu­ally reserve fruit for eat­ing rather than bak­ing (I know, I know, I'm weird), apri­cots really achieve their full poten­tial by being cooked. This tart is fast, ele­gant and delicious.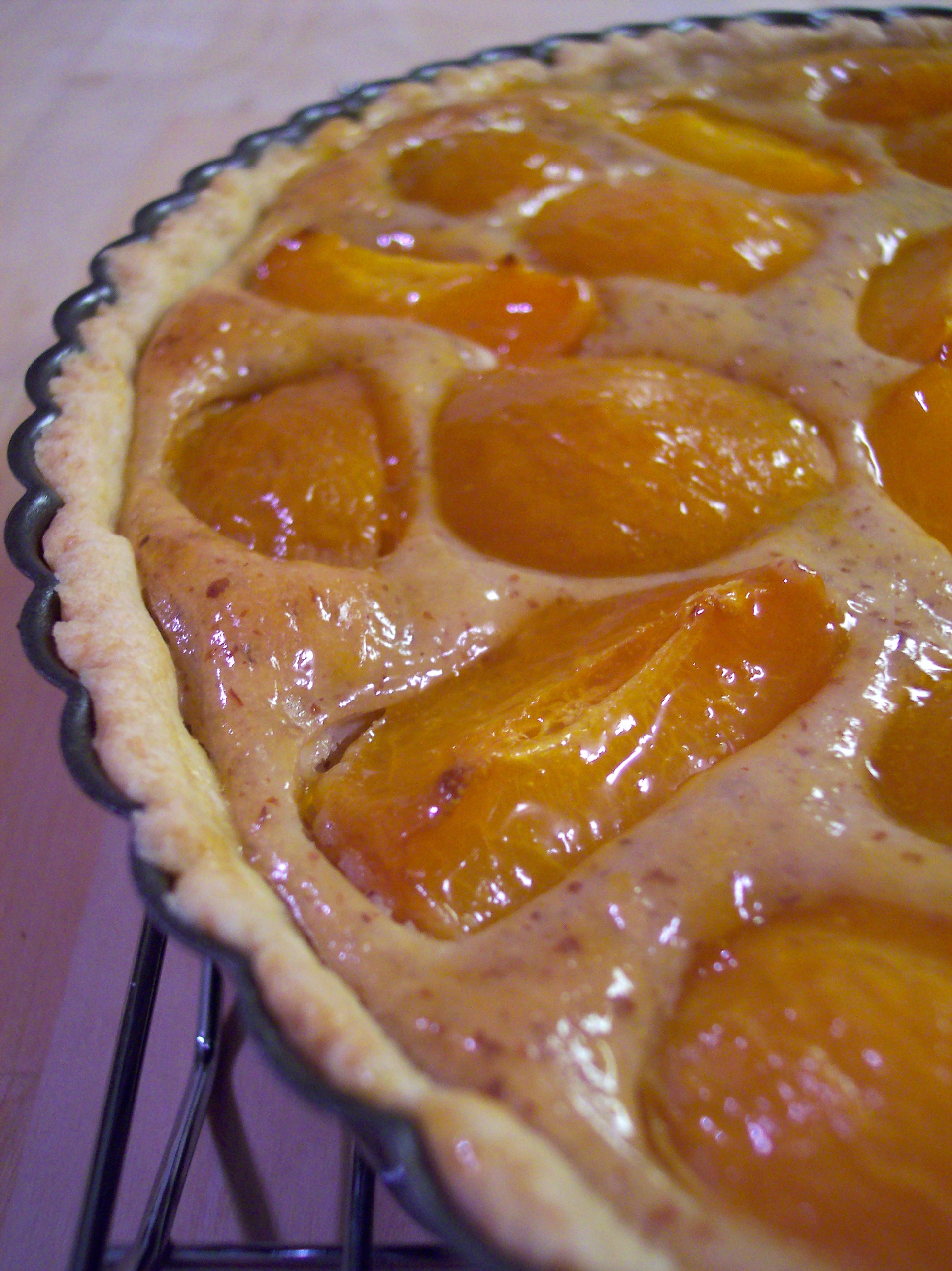 Abri­cot Tart
1/2 pie crust recipe
1 12.3 oz asep­tic pack­age silken firm tofu
1/2 cup sugar
1/4 cup almond meal
1 teas. vanilla
1 teas. almond extract
1/4 cup milk of choice
1 lb. apri­cots, washed, pit­ted and quar­tered
2 tbsp. apri­cot jam, optional
Pre­heat oven to 350. Lightly grease a 9-inch tart pan or pie tin.
In a food proces­sor or blender, com­bine tofu and sugar and mix until incor­po­rated. Add the almond meal, extracts and milk. Blend until smooth and well incorporated.
Press pie crust into the pre­pared pan and fill with almond mix­ture. Press apri­cot quar­ters into the almond cream mixture.
Bake for 40–45 min­utes, until the edges of the crust are browned and the top of the tart is golden and cen­ter is solid. Remove tart from oven and let cool on a cool­ing rack. While still warm, brush with pre­serves. Store cov­ered in fridge.
Wait now– hold on! How I need you to scratch my back!
Some of you may know that I work in credit unions. While the focus of my job is human resources, I am deeply embed­ded in the credit union move­ment (which would make a great post for another day, about why you need to dump your bank). Any­how, I've applied to be a wild­card speaker for a sym­po­sium this fall and the win­ner will be decided by pub­lic vote. Vot­ing is on now, through the 30th, so if you could take a peek at the site, watch my video and if you find me wor­thy, vote, that would be awe­some. Tell your friends! 😉
Thanks!