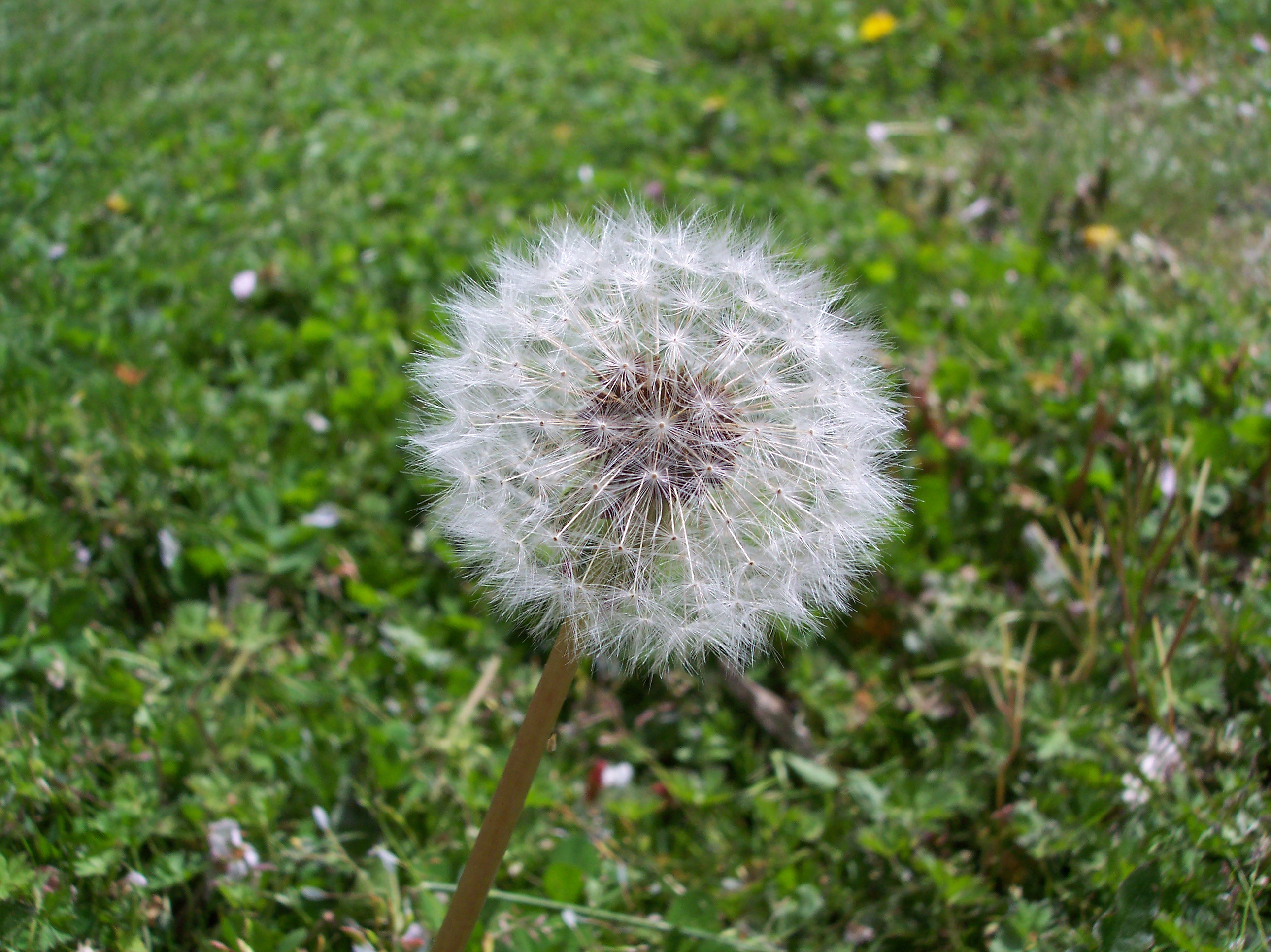 Today I taught my first yoga class. It was simul­ta­ne­ously awe­some and terrifying.
We have a Well­ness Pro­gram at my work that, like many, was well inten­tioned but has had min­i­mal par­tic­i­pa­tion. I have been man­ag­ing some other parts of it that run rel­a­tively well, head the com­mit­tee and lead meet­ings, but it just hasn't had the level of excite­ment and involve­ment in it that it deserved. Being that I love nutri­tion and approach­ing the body holis­ti­cally, I was a nat­ural fit to become its cheer­leader. So when I got an over­whelm­ing response that peo­ple were inter­ested in yoga, I jumped on it.
At first I hoped that no one would sign up. Then, I could say that I tried, I put it out there, it failed and it wasn't my fault. Of course, that was my cow­ardice talk­ing and when I let it (too often), the cow­ardice wins.
So as peo­ple began to RSVP for the class, I started to pro­gres­sively freak out. But then I was account­able to peo­ple, so there was no turn­ing back, just preparation.
I have been prac­tic­ing yoga for a long time now. So long it seems kind of far off and hazy. My first expo­sure to yoga was in "sev­en­teen" mag­a­zine when I was in mid­dle school. I was young and phys­i­cally resilient. I eas­ily popped up into full wheel based on that arti­cle, dug it, and was hooked. But, like many things that are good for us, I would prac­tice of and on again for years to come until I grad­u­ated from high school and spent a bit of time in col­lege. Then it really started to mesh, lead­ing me to prac­tice more often and tak­ing us down the path to becom­ing veg­e­tar­ian (and a year later, vegan). And when I met my teacher here in Port­land, it all came together and now it's been nearly 4 years of prac­tic­ing with her and my own home prac­tice= bliss. Over the past few years the idea of attend­ing a teacher train­ing has come up a cou­ple of times, but it just didn't seem… pos­si­ble. I LOVE my prac­tice and yoga and learn­ing more about it and it's many limbs, tra­di­tions and philoso­phies, but I just felt so hum­bled by my stu­dentship. It seemed out of reach.
The more I study and learn though, the more I real­ize that being aware that I am still a stu­dent would actu­ally be a ben­e­fit as a teacher. We are all stu­dents of every­thing in life. We'll never be the per­fect know-it-alls of any­thing, and that's the bril­liance of the whole thing. There is always more to be learned, deep­ened and built upon.
For my first class, I selected a theme. My theme was expec­ta­tions. We all have expec­ta­tions of what things will be a like. A date. A fam­ily event. A con­ver­sa­tion. A big project at work. Teach­ing your first yoga class. And if you get so caught up in your expec­ta­tions, you lose sight of what actu­ally hap­pens. Rather, you com­pare what did or didn't hap­pen or was said or what you thought you could do and you waste your time com­par­ing the real­ity to the ideal. We sac­ri­fice too much to what we thought should be, rather an appre­ci­at­ing what is.
How can you let go of your expec­ta­tions to par­tic­i­pate more fully in your life? How can you worry less about what you antic­i­pate you can or can't do and appre­ci­ate what you are capa­ble of, become com­fort­able with where you are and enjoy­ing that sweet spot?
I pre­pared for my class, devel­oped a series of sequences and prac­ticed them at home a cou­ple of times. I wrote out the sequences to keep mat side so I wouldn't have to stress out my poor brain try­ing to des­per­ately recall what I'd planned next. I brought my favorite yoga pants and geared up for action.
No face-plants, ambu­lance calls or CPR per­for­mances were needed. We prac­ticed and played and laughed. My sequences fell short, time-wise, and I had to think on my feet (lit­er­ally) and come up with another sequence, which I did with rel­a­tive ease. And at the end I was thanked by 7 happy faces and I was able to float home, hav­ing been able to actu­ally prac­tice what I preached and stay present in the moment.
Yoga FTW!