I know I am behind on post­ing the win­ners of the cook­books, but I will get those up ASAP. I had this HUGE project/event hap­pen at work today that I was solely respon­si­ble for preparing/executing, so now that it is over, I can relax a lit­tle more and realign.
But in honor of my 7th wed­ding anniver­sary (today!) to my beloved James…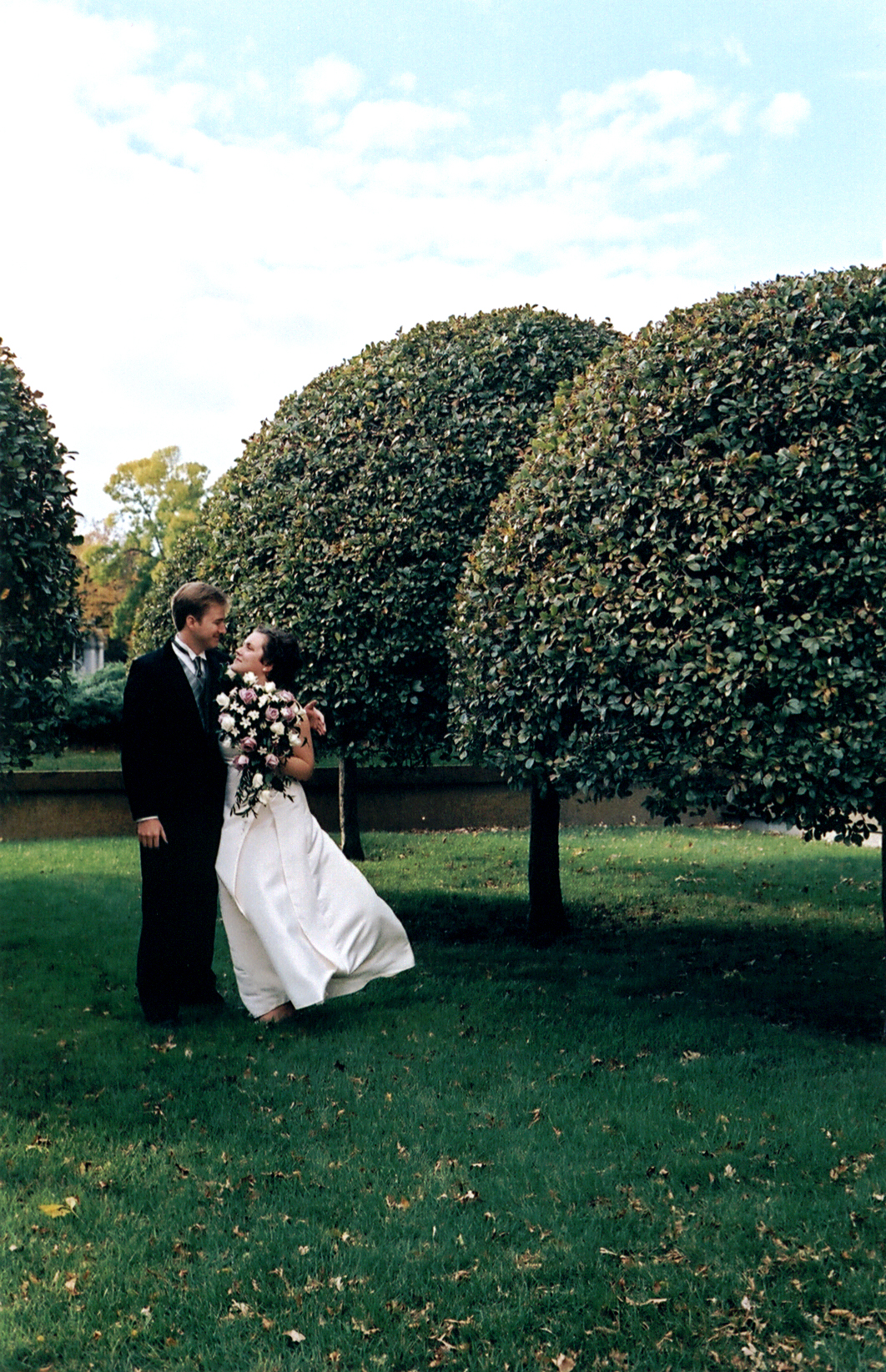 I loves you, my BFFFE! (best friend for freak­ing ever!)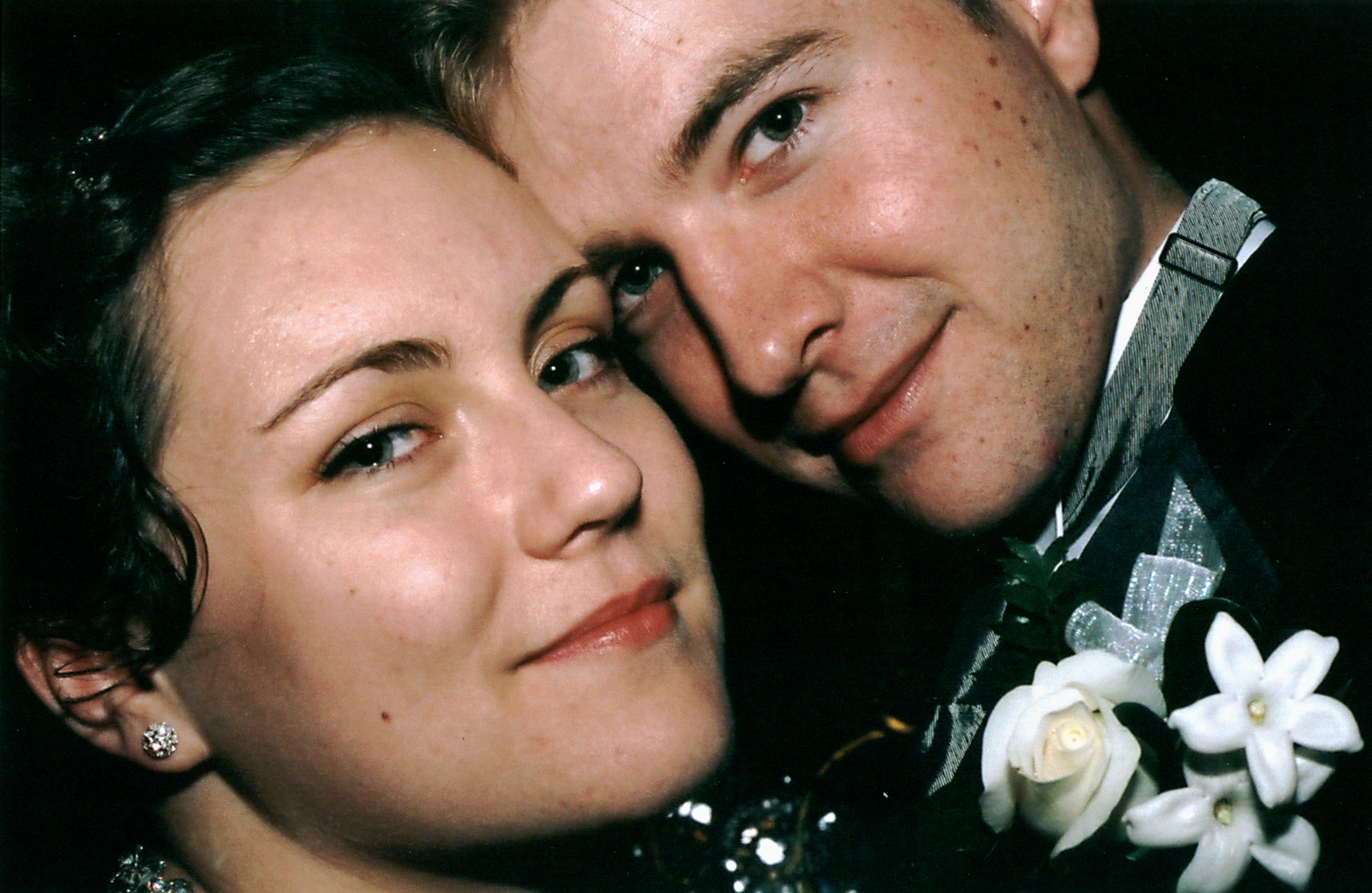 Wow, seven years ages you. We look so young! I can only imag­ine what it will be like to look at these pic­tures in 30 years. Every­one thought we were crazy. We'd only known each other for 6 months, no joke. I don' blame peo­ple for think­ing we were nuts, but some­times you have to trust your gut. And when you know, you know and now we have some street cred to our names…
Yummy vegan anniver­sary din­ner– here I come!